Hilti acquires Fieldwire for $300 million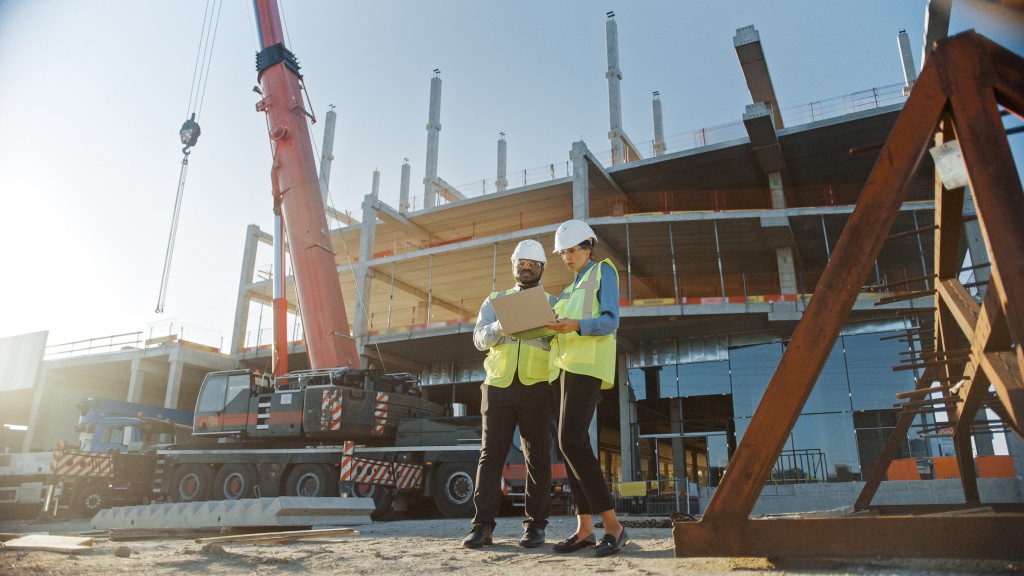 Hilti Group has entered into an agreement to acquire Fieldwire, a construction technology company that provides digital solutions for onsite field management, for approximately $300 million. The acquisition will bring together Fieldwire's products and Hilti's brand and market reach to help grow Fieldwire's job site management platform.
Founded in 2013, Fieldwire has built a strong presence in North America and has expanded internationally into Europe and Asia Pacific while building market-specific features that enable customers to improve field productivity.
The team at Fieldwire will expedite the work on building the preferred digital solution for construction professionals in the market. All current Fieldwire team members will be invited to stay with Hilti Fieldwire. Yves Frinault and Javed Singha, founders of Fieldwire, will continue to lead and grow the company.
The acquisition is expected to close in Q4 2021 and is subject to standard closing conditions, including regulatory approvals.