Tornado Global Hydrovacs poised to benefit from U.S. infrastructure bill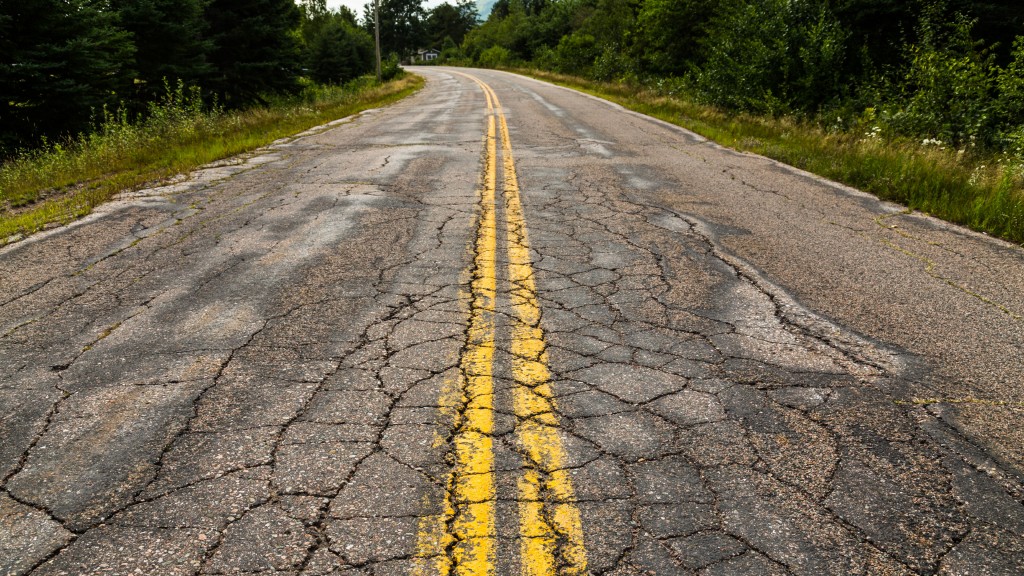 The U.S. Senate passed a $1.2 trillion USD infrastructure bill in August 2021 and the U.S. Congress ratified the Infrastructure Bill on November 5, 2021. The bill is expected to create many jobs in the U.S. to improve broadband, water supplies and other public works. This is expected to increase the demand for hydrovac trucks.
The bill will validate a step made by Tornado to triple its manufacturing capacity with the purchase of a new, 57,000-square-foot facility on 17 acres of land in Alberta, Canada, in 2020.
Brett Newton, who joined Tornado in June 2021 as President and COO, said, "This prior investment by Tornado in additional manufacturing capacity will greatly assist Tornado in capitalizing on the increasing demand for hydrovac trucks, parts and services by our U.S. dealer and customers. I am absolutely convinced that the outlook for hydrovac demand throughout North America will remain bullish for years to come."