New $6.5 million Alberta production facility for Tornado Global Hydrovacs
Facility to reside on 17 acres of land in Red Deer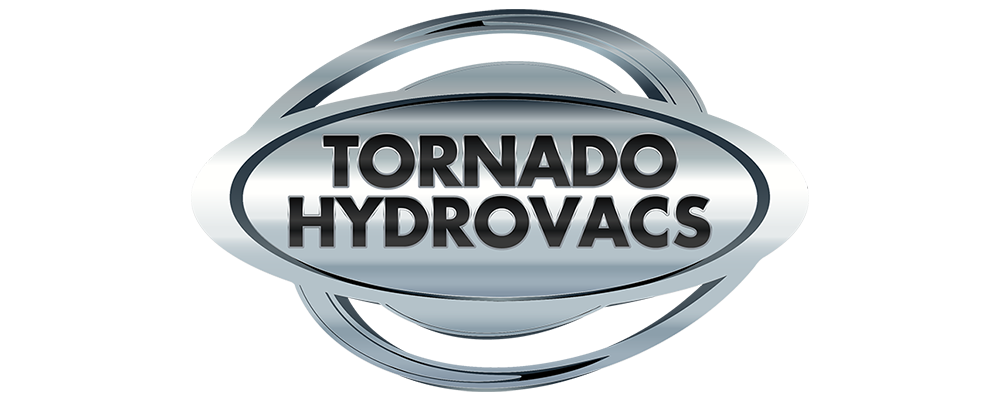 Tornado Global Hydrovacs has purchased a 63,500 square foot facility built on approximately 17 acres of land located in Red Deer, Alberta for $6.5 million.
The acquisition of the new facility was necessary as Tornado Global Hydrovacs' lease for its current facility located in Stettler, Alberta will expire on June 30, 2021 and the company's current production demands have already out-grown the capacity of the existing facility. Demand for even more production capacity is expected to be needed going forward as the company plans to move a significant portion of its production activities to the new facility over the next six months.
The company paid an aggregate of $500,000 toward the purchase price and the Vendor provided a non-interest bearing vendor take-back mortgage secured against the new facility for the balance of the purchase price with a $500,000 principal reduction due on February 1, 2021 and the balance of the principal due on July 1, 2021.
Related Articles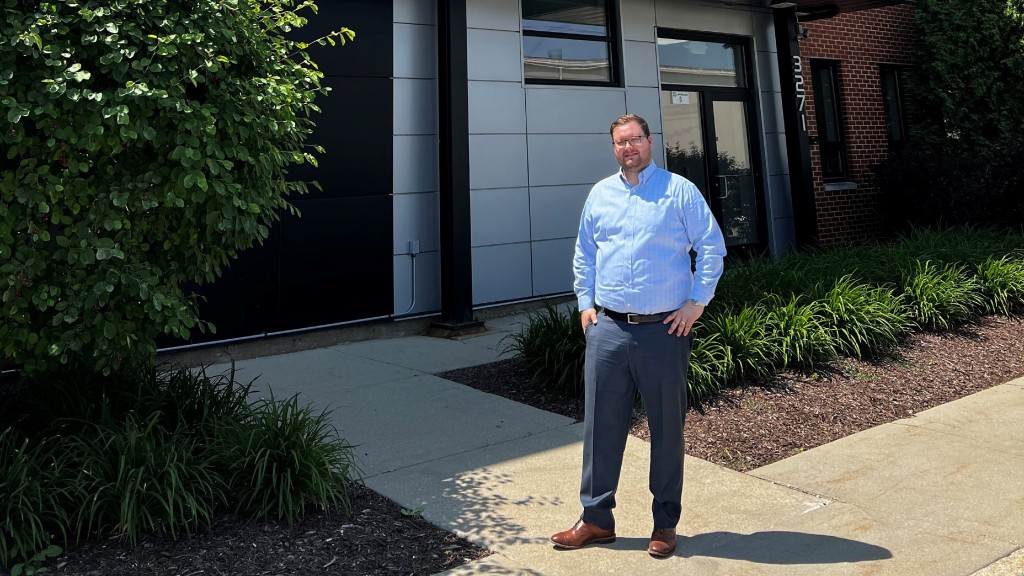 McCloskey International appoints Michael Millies as group sales director for the Americas