BKT launches new size of tire for wheel loaders working in abrasive environments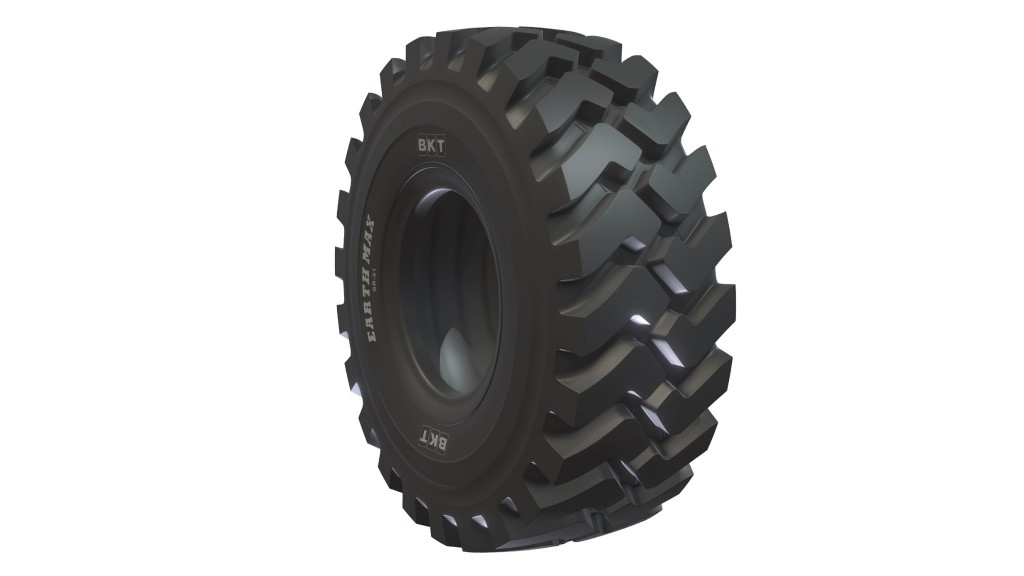 BKT has recently launched a new size for its EARTHMAX SR 51 tire: the 875/65 R 29 L-5.
The new 65 series tire line is specially designed for wheel loaders working in aggressive applications such as highly abrasive rock quarries and landfills. This is possible due to the cut resistance extra deep L-5 tread that offers cut and puncture protection and a longer wear life.
EARTHMAX SR 51 also features an extra sidewall protection for enhanced traction and durability. Its strong All Steel structure and cut-resistant compounds help increase productivity and operating hours, preventing downtime due to tire damage.
The new 875/65 R 29 L-5 size adds to existing 17.5 R 25, 20.5 R 25, 23.5 R 25, 29.5 R 29, 35/65 R 29 and 35/65 R 33. All of them feature the special L-5 class tread with cut resistant compound and are ideal for all loading applications, meeting the demanding needs of OTR equipment applications globally.
Related Articles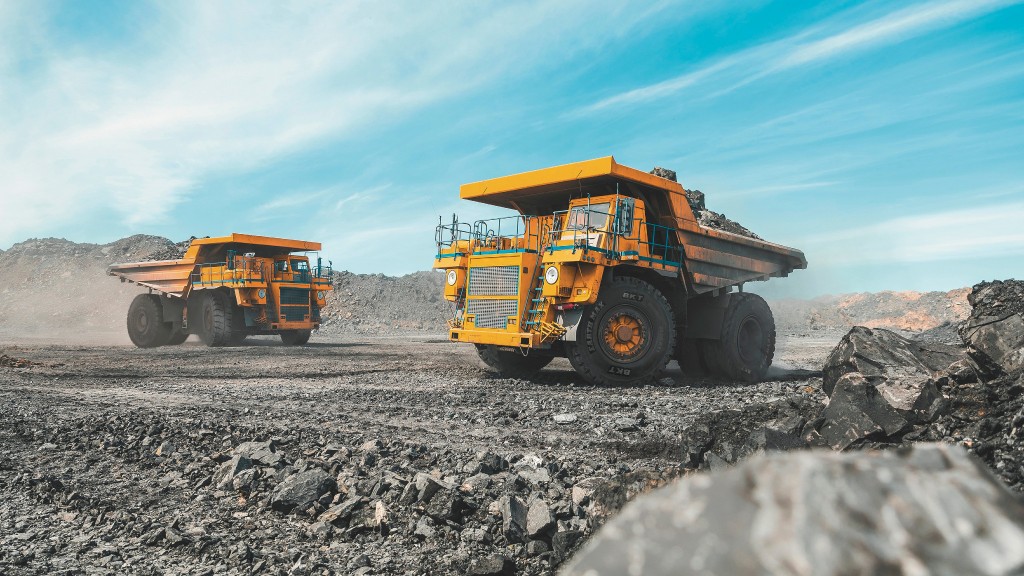 BKT launches giant version of EARTHMAX tires for rigid dump trucks