Liebherr designs French-inspired crawler excavator to celebrate 60 years in France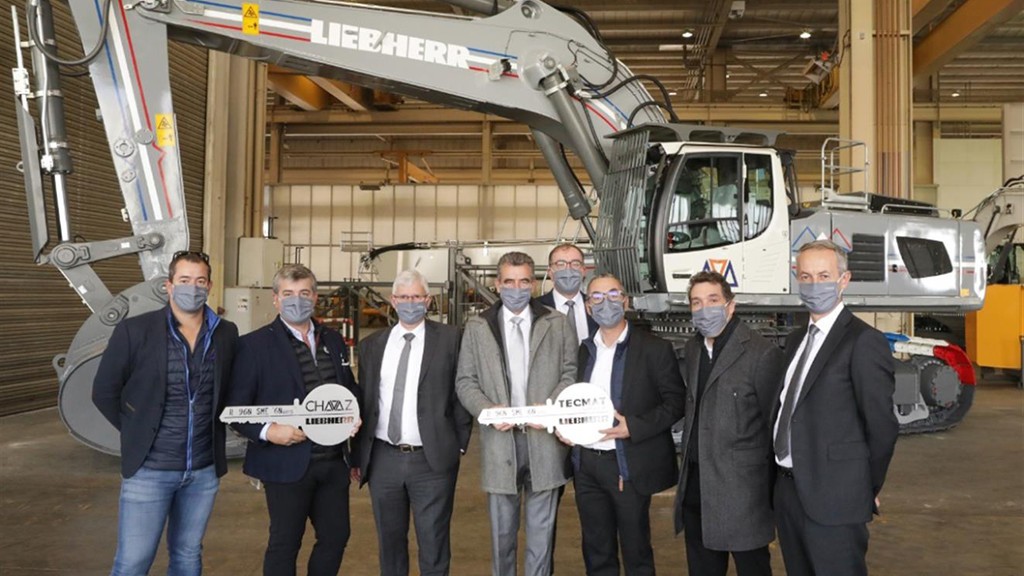 The handover of the Liebherr R 960 SME crawler excavator to Chavaz Père et Fils marks Liebherr's 60 year anniversary of operating in France. Since 1961, the site has become synonymous with local and national expertise in the development and production of the Liebherr Group's earthmoving crawler excavators for the whole world.
The 60th anniversary of Liebherr in France is highlighted by the specially designed Chavaz Père et Fils version of an R 960 SME crawler excavator. The 60-tonne machine's components are painted in the colours of France's flag, with the counterweight, undercarriage and uppercarriage featuring a blue, white and red trim.
Chavaz Père et Fils, a company specializing in quarrying, puts its faith in Liebherr to carry out activities including pick-up, loading, and direct materials extraction. Already the owner of an R 964, Chavaz Père et Fils has made a repeat purchase from Liebherr.
Including excavators from 42 to 100 tonnes, the SME range features four specialized models for quarrying applications. All variants have reinforced undercarriages with integrated components from models higher up the standard range. In the case of the R 960 SME excavator for Chavaz Père et Fils, these components come from the 70 tonne R 966 HD excavator.
Related Articles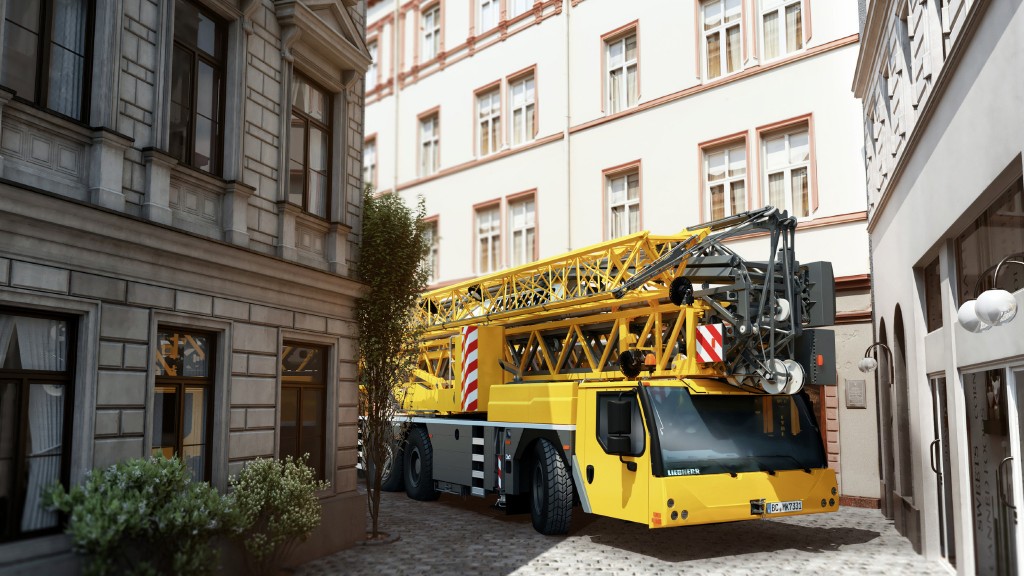 Liebherr shows strong turnover and high order rates for first half of 2021