Briggs & Stratton propane engine earns EPA certification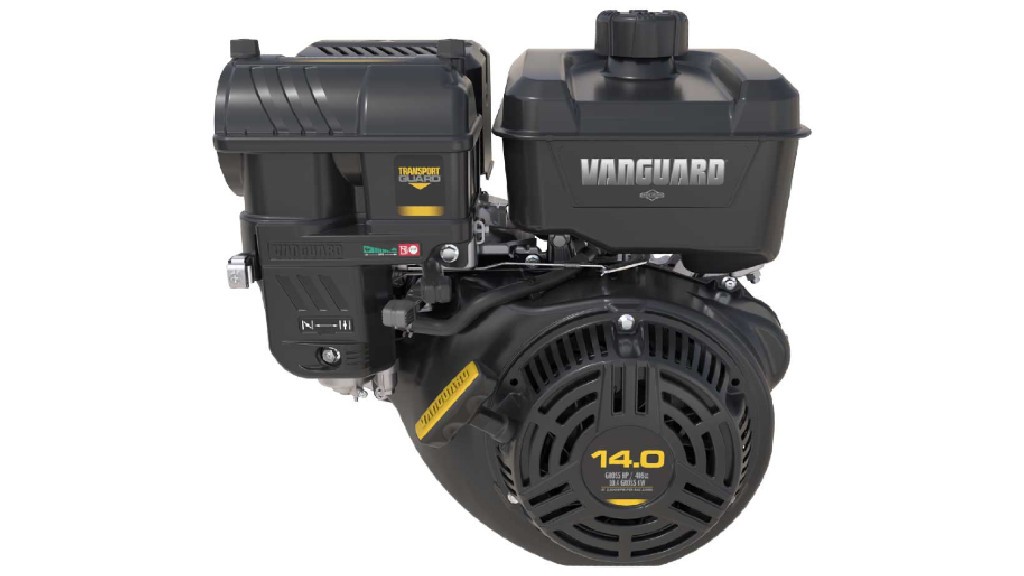 Briggs & Stratton's Vanguard 400 single-cylinder engine, which has been converted to run on propane, has been certified by the Environmental Protection Agency (EPA) as compliant with the Clean Air Act emission standards.
When converted to propane, a less carbon-dense fuel source, the Vanguard 400 engine provides a significant reduction in carbon emissions. Propane conversion kits allow customers to take advantage of the benefits of propane with their current Vanguard-powered commercial equipment. Available through Propane Power Systems, the kits were developed specifically for Vanguard.
The newly EPA-certified engine is available with early customers testing the engine for their specific applications. Many commercial engines on the market can be successfully converted to propane; however, this does not mean they automatically meet the EPA certification and safety requirements.
Vanguard engines feature safety devices on every propane conversion kit. These features include special lock-offs that block the fuel when the engine is idle, an engine data analyzer that records emissions levels and CO monitors that record carbon monoxide levels.
The Vanguard 400 joins more than 57 different configurations of Briggs & Stratton's Vanguard engines. Many commercially available Vanguard engines have been EPA certified when converted to propane.
Company info