Hyundai Construction Equipment launches new mid-sized excavator for utility applications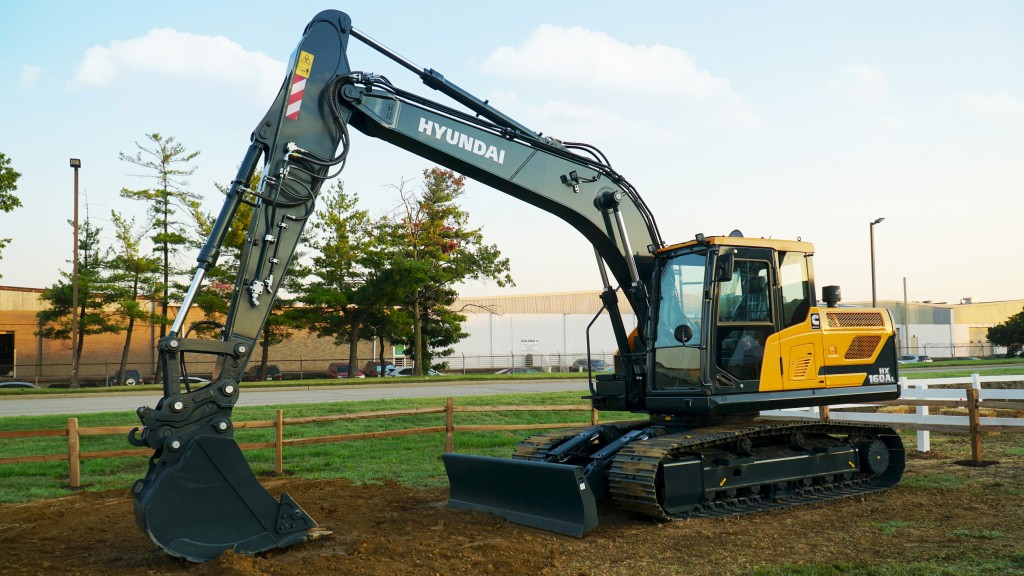 Hyundai Construction Equipment Americas' exhibit at the 2021 Utility Expo featured the new HX160AL crawler excavator, a mid-sized machine for utility applications such as public works/municipalities, pipeline and septic installs. Hyundai also displayed their R17Z-9A, R35Z-9A, R55-9A, R60CR-9A, HX85A compact excavators and the new A-Series HL930A wheel loader.
Hyundai's new HX160AL excavator is equipped with a Stage-V compliant Cummins-B4.5 diesel engine which produces 152 net horsepower. The all new emissions system is equipped with a DPF (diesel particulate filter) that incorporates passive regeneration. This improves power by 13 percent and peak torque by 27 percent over the previous model. The reduction in complexity also improves reliability and provides up to 11 percent in fuel savings.
The newly integrated IPC (Intelligent Power Control) mode and improved RCV levers enable finer and more precise control and reduce operator fatigue. A-Series excavators are now equipped with lift mode to provide precise control when needed by simultaneously controlling power/speed and maintaining it throughout the lift cycle. The all new auto safety lock prevents unintended hydraulic operation which significantly improves safety for both operator and those standing/working around the machine.
Company info
6737 West Washington Street, Suite 2400
Milwaukee, WI
US, 53214-5647

Website:
icuee.com
Read more
Related products
Related Articles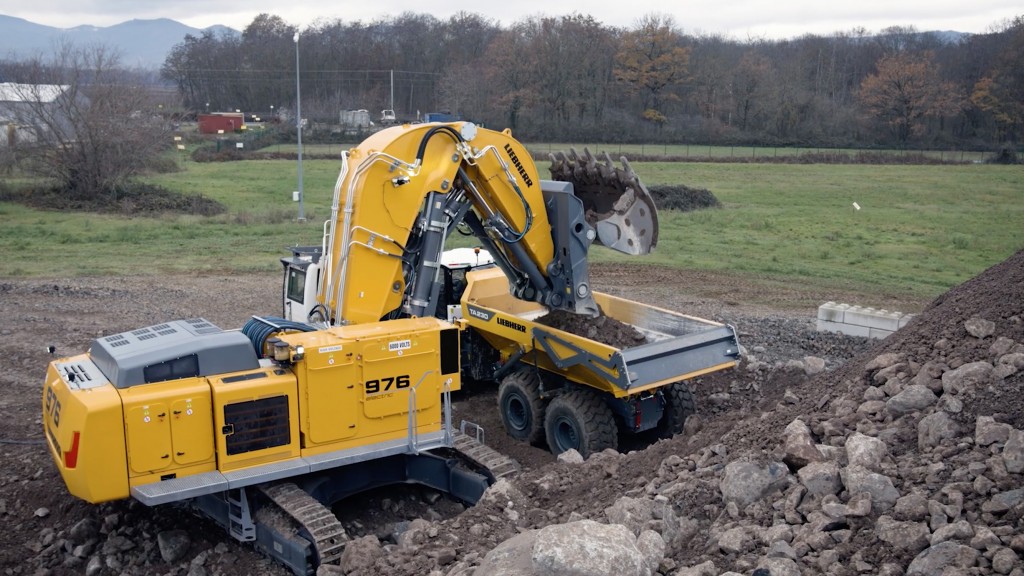 Liebherr releases two new electric crawler excavators for mine and quarry extraction