ARA forecast continues to call for significant increases in revenue and investment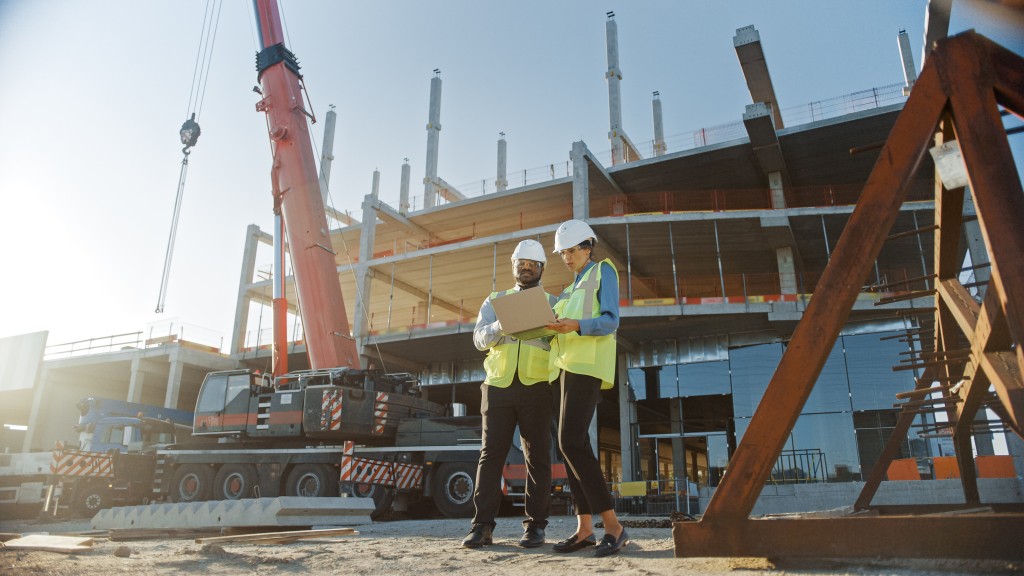 The outlook for equipment rental revenue, comprised of the construction/industrial and general tool segments, remains positive for 2021 and beyond. The updated third quarter forecast released by the American Rental Association (ARA) shows equipment rental revenue is expected to exceed $47.6 billion in 2021, a 3 percent increase over 2020.
While that number is slightly less than the second quarter forecast, 2022 revenue now is expected to grow at a 9.9 percent clip to reach $52.4 billion, which will be a record for the equipment rental industry, topping the $50.9 billion recorded in 2019.
The forecast also calls for equipment revenue increases of 5.5 percent in 2023, 2.5 percent in 2024 and 3.3 percent in 2025 to reach $58.6 billion.
Construction equipment rental revenue leads the way with a 12.3 percent increase expected in 2022 to reach $38.7 billion while the general tool segment is forecast to grow 3.7 percent in 2022 to $13.66 billion.
The forecast does not include the possible positive impact should Congress pass the Infrastructure Investment and Jobs Act of 2021 (IIJA).
"While there is uncertainty in Washington, D.C., about when the bipartisan infrastructure bill will pass, many Washington insiders believe it is only a matter of time. However, most of the benefits of increased infrastructure spending will not occur in 2022 because it takes time for projects to be approved and funding obligated. Once we have a clear indication of final passage, the team at IHS plans to incorporate that spending into the ARA Rentalytics forecast," says John McClelland, ARA vice president for government affairs and chief economist.
Equipment rental companies significantly cut investment in equipment in 2020 during the COVID-19 pandemic, as those in the construction and general tool segments spent 44.4 percent less in 2020, dropping investment in equipment to $7.64 billion.
However, the forecast shows that investment in 2021 should grow by 36.2 percent to $10.4 billion, followed by another 36 percent increase in 2022 to total $14.2 billion and to increase 10.9 percent in 2023, 2.3 percent in 2024 and 3.8 percent in 2025 to total more than $16.6 billion.
In Canada, equipment rental revenue is following a similar trend. According to the ARA forecast, construction and general tool rental revenue combined is expected to grow 18.9 percent in 2021 to reach $4.24 billion, topping the previous record total of $4.04 billion in 2018.
Equipment rental revenue in Canada is expected to grow another 7.9 percent in 2022, 4.5 percent in 2023, 2 percent in 2024 and 1.9 percent in 2025 to reach $4.97 billion.
Related Articles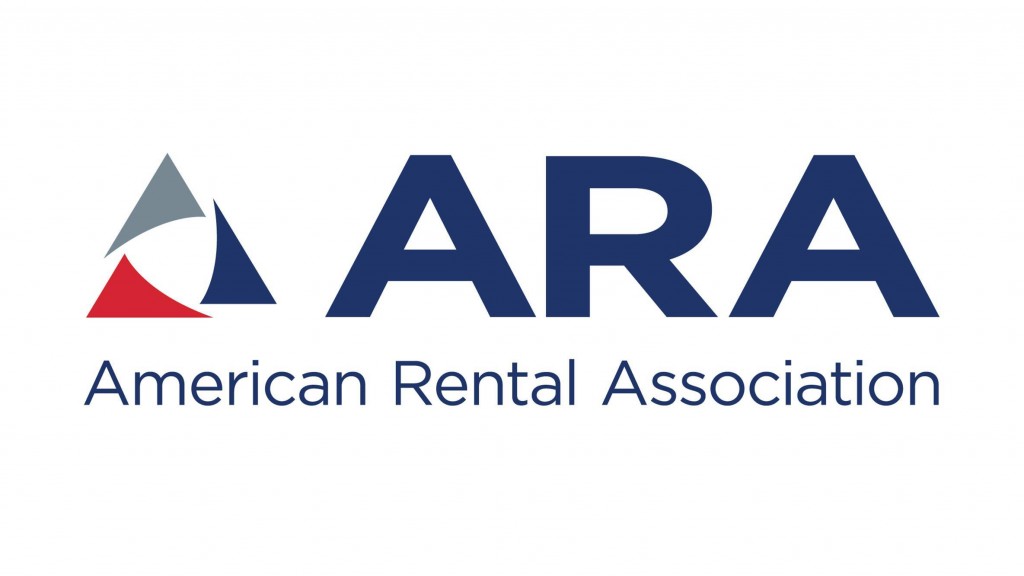 The American Rental Association reschedules 2021 show, cancels 2022 show