Snorkel launches new telematics solution for mobile elevating work platforms and telehandlers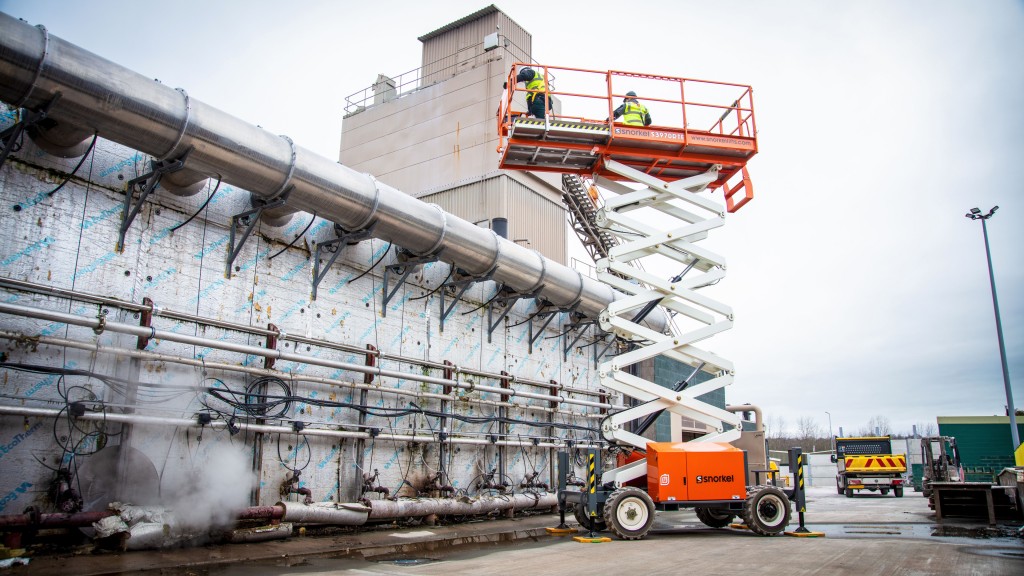 Snorkel launched its new telematics offering, Snorkel OnSite, at The ARA Show 2021.
Powered by Trackunit, Snorkel OnSite is a full-service telematics offering that is available on most current Snorkel mobile elevating work platforms and telehandlers, many of which are now telematics-ready featuring a compatible connection for the telematics module.
Snorkel OnSite is available globally and can be optioned at the time of ordering for factory-install, or for field-installation by an authorized Snorkel dealer or service centre. Snorkel offers a choice of telematics subscriptions, including a Direct Data and API package that can feed data from Snorkel lifts directly into a customer's existing telematics dashboard, as well as a Data and Dashboard package which includes access to a Trackunit branded dashboard where a customer can access Snorkel machine data, as well as feed in other products from other brands.
Subscription packages are available in a choice of either 24-months or 60-months, and an optional access keypad with RFID capabilities is available. The type of data that can be accessed in Snorkel products is based on whether the unit is CAN bus or Non-CAN bus, but generally includes key information such as the machine status (on/off), machine hours, the machine's physical location, and the battery charge level.
Access to real-time information provides an opportunity for improved product support. Snorkel has trained its global product support teams and distribution network on the Trackunit solution, enabling them to provide faster and more accurate troubleshooting support remotely.