Engcon simplifies transportation and storage of tiltrotators with new stand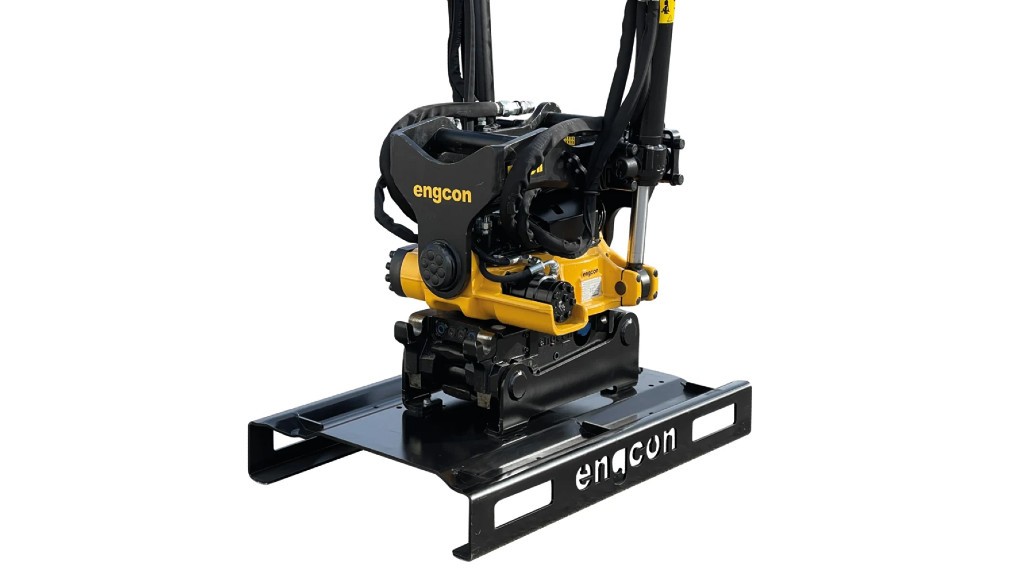 Ground conditions may not always be suitable to park tiltrotators on, resulting in the need to transport them away from the work area. To simplify the handling of automatic quick couplers for different types of surfaces, Engcon has developed a tiltrotator stand where the driver can park and store the tiltrotator.
The tiltrotator stand is made of steel and can be equipped with any attachment. The stand is designed to be carried with pallet forks, which makes it easy for machines such as wheel loaders, skid-steer loaders or trucks to carry the tiltrotator. The stand has dimensions of 1200 x 800 mm which is the same as a Euro pallet and thus also fits in pallet stands.
Related Articles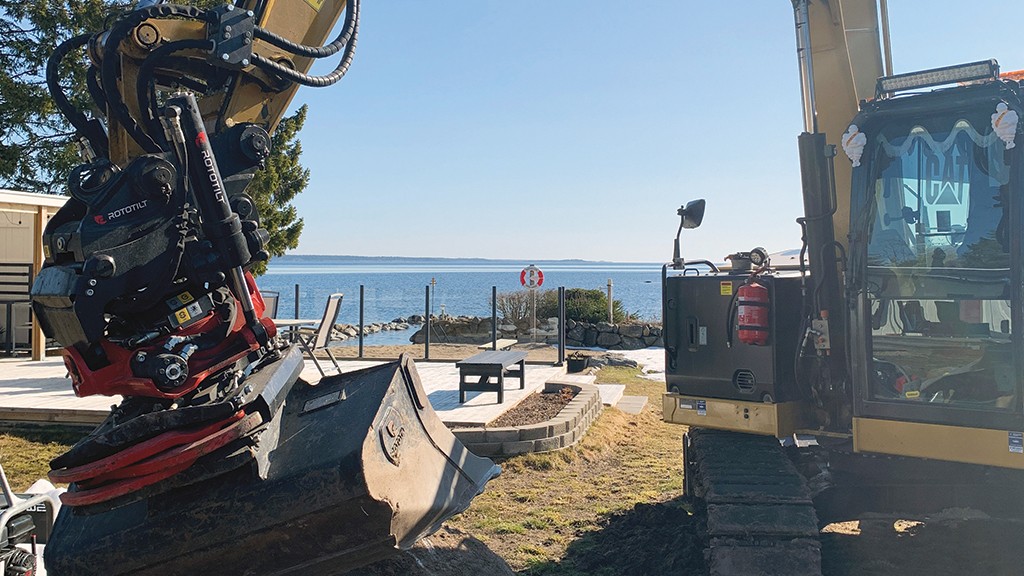 How tiltrotator-equipped excavators make efficient work of landscaping tasks