ELEO to supply Conmeq with battery systems for mass production of electric mini skid-steer loader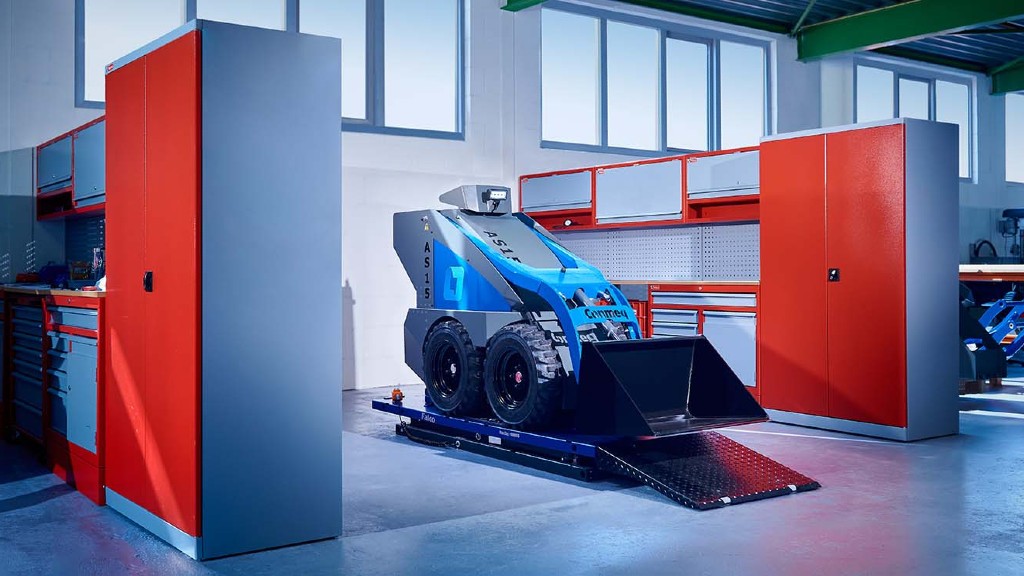 ELEO and Conmeq have signed a new long-term agreement regarding the supply of ELEO battery systems for Conmeq's fully electric AS15 skid-steer loader. The deal involves an initial delivery of at least 1,000 systems in the coming three years. The Conmeq AS15 has been in production at the company's facility since late 2020 and will now get into mass production following an increase in demand for sustainable machines.
Conmeq has developed an entirely new mini skid-steer machine, with a 500-kilogram lifting capacity, to make physical work more effective and efficient. The AS15 uses a fully electric propulsion system with four independent wheel motors that is unique to the market for electric compact loaders. This configuration offers highly efficient usage of the battery capacity. The system is standard equipped with 5 ELEO Size 21 battery modules to provide about 15 kWh of capacity, which is enough for a full day of intense work.
The start of mass production follows the announcement that Conmeq has entered into a distribution agreement with Vermeer Corporation for the worldwide distribution of the AS15, initially starting in European countries.
Related Articles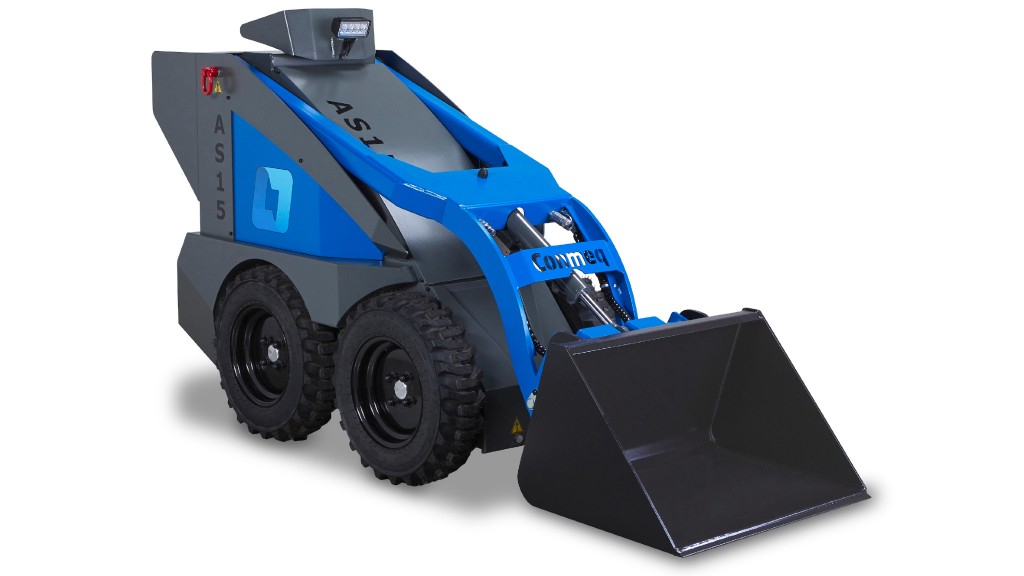 Vermeer and Conmeq partner to bring fully electric mini skid-steer loaders to European job sites