BKT Tires Canada joins OTR tire supply alliance with Fountain Tire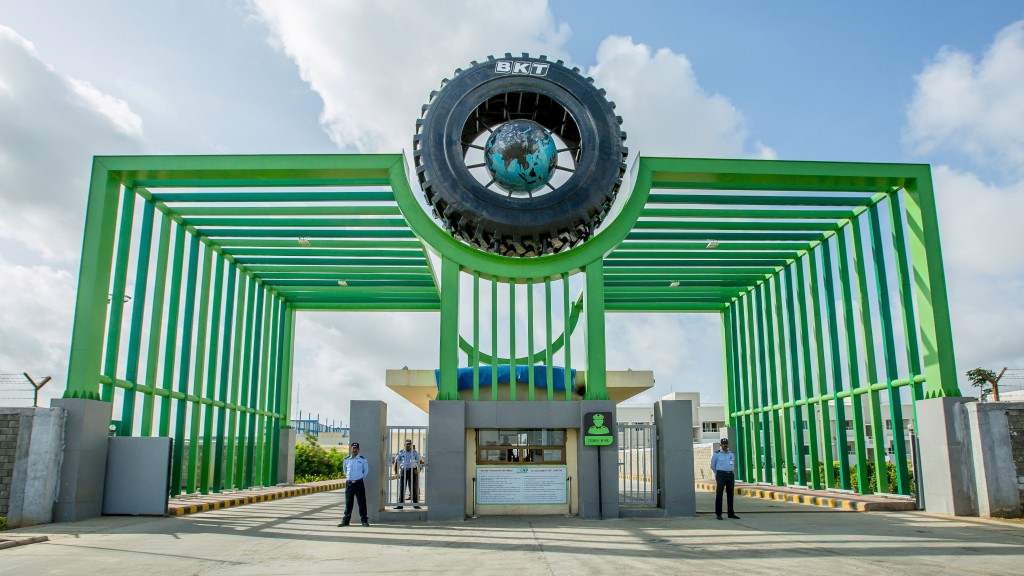 BKT Tires Canada has entered an off-the-road (OTR) tire supply alliance with Fountain Tire. Effective immediately, Fountain Tire will have full access to BKT's OTR product line-up for sale through its locations across Canada.
"Our customers have been asking for a more diverse product range," says Yves Richard, Senior Director Product & Supply at Fountain Tire. "We're delighted to have added BKT Tires to our OTR line up in response. Continually evaluating and building upon our offering of quality products and services is a key part of Fountain Tire's customer service commitment."
This alliance offers a new distribution channel for BKT Tires Canada, and at the same time it broadens Fountain Tire's product line, providing an increased selection of OTR Bias and Radial tires. BKT was selected as a supplier due to BKT's large product assortment of more than 2,700 tires in total.