Ritchie Bros. sells $500 million of equipment through Marketplace-E in 12 months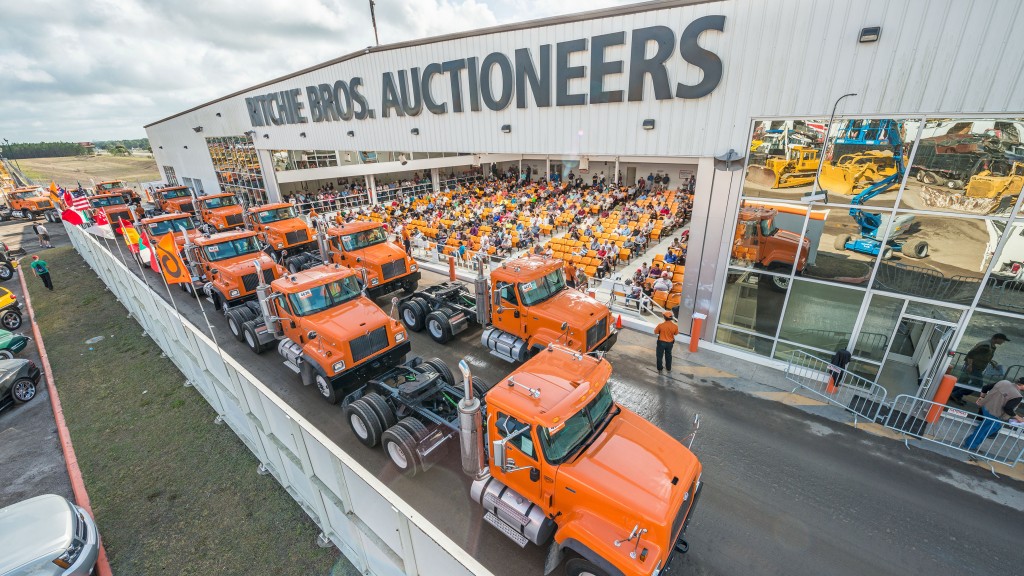 Ritchie Bros. has launched its Marketplace-E solution as a price-controlled option for consignors with "Make Offer" and "Buy Now" formats. In 2021, this new innovative solution is continuing to gain steam, with more than US$500 million of equipment sold through Marketplace-E over the past 12 months.
"We have built out an amazing team of multilingual Marketplace-E Specialists who leverage Ritchie Bros. analytics and real-time demand data to help you find the right buyer," said Kari Taylor, Chief Revenue Officer of Ritchie Bros. "As a result of these changes, items are selling approximately 40 percent faster on Marketplace-E today."
Ritchie Bros. continues to increase the presence of Marketplace-E across all its websites, driving more buyers than ever to the site. This year Marketplace-E has helped more than 2,500 customers sell items.
Five big Marketplace-E sellers in 2021:
2019 (unused) CMI asphalt plant - CA$3.04+ million (sold from Newfoundland & Labrador in Canada)
2015 Elrus aggregate crushing spread - CA$2.85 million (sold from Manitoba)
2015 Caterpillar D8T dozer - US$306,000 (sold from North Dakota)
2018 Caterpillar 349FL excavator - US$286,000 (sold from Texas)