Terex MP to offer ORBCOMM's factory-installed LTE telematics solution to select markets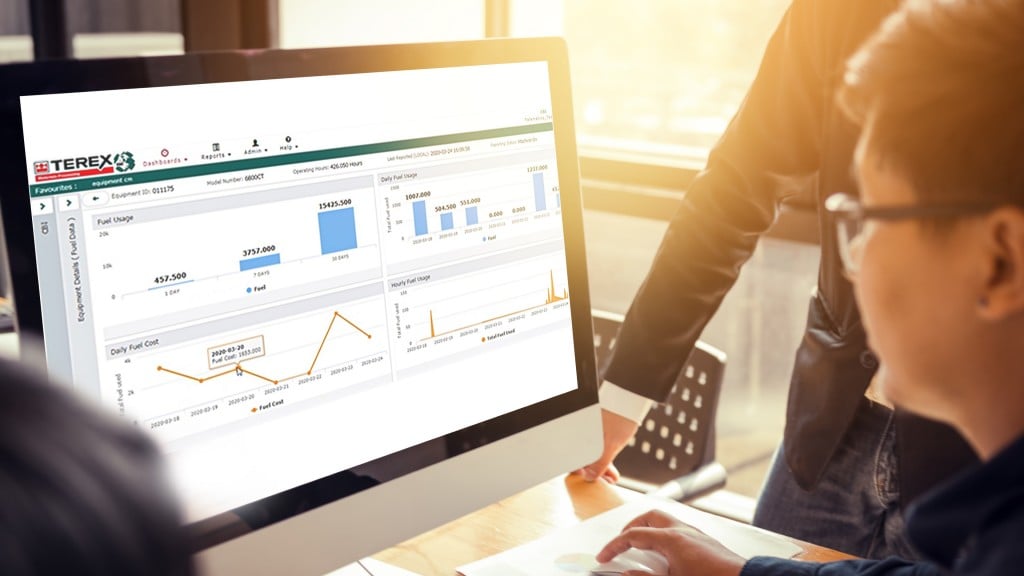 Terex Materials Processing will now offer ORBCOMM's factory-installed LTE telematics solution as standard across several of its brands, including Powerscreen Finlay Terex and EvoQuip, produced at the Terex MP manufacturing facility in Hosur, India.
The extension of Terex MP's telematics offering to equipment manufactured at Hosur will broaden distribution of ORBCOMM's latest LTE telematics device and next-generation data reporting and analytics platform, FleetEdge 4, to new geographies for Terex MP heavy equipment, including India and various other Asian, African and Middle Eastern countries as well as Australia.
Working together using ORBCOMM's connectivity and data acquisition capabilities, Terex MP can easily monitor various types of heavy machinery, increase operational efficiency and provide significant cost savings to their customers. Terex MP's customers will gain deeper insights into how their machines and entire fleets are performing through dynamic dashboards, filters and custom reports. With access to increased data and advanced analytics, Terex MP customers can more effectively manage preventive maintenance, optimize fuel consumption and increase asset utilization.
Related Articles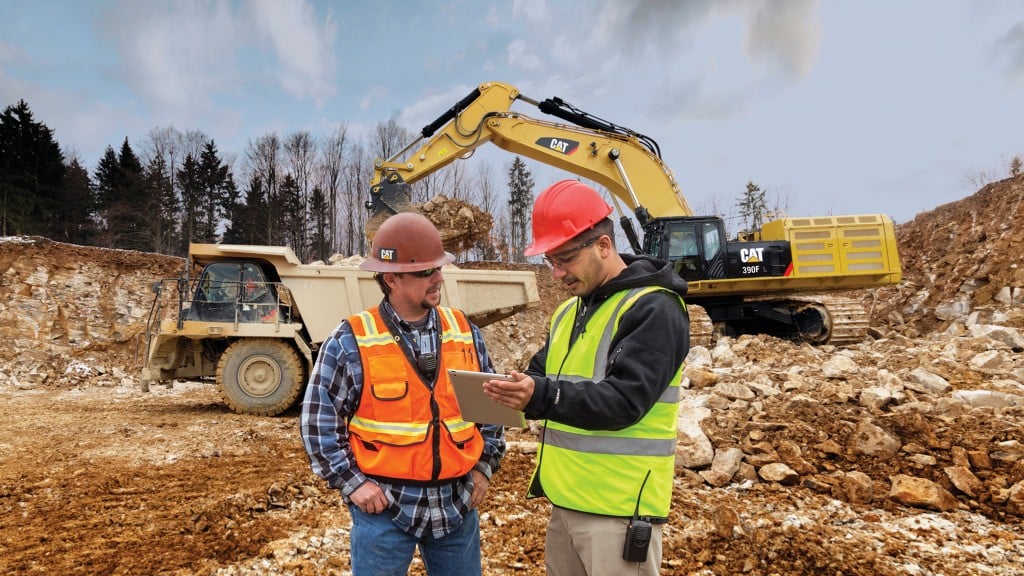 How a greater demand for telematics is shaping the construction industry