ALLU expansion in China to open manufacturing and operating facilities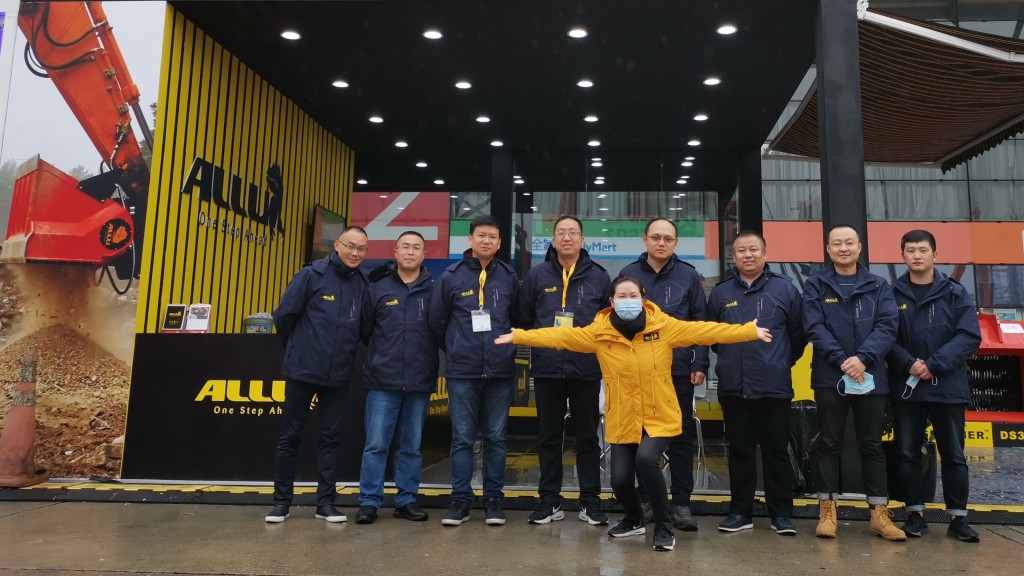 ALLU has announced expansion plans in China, with the acquisition of a business license to establish its own entity for manufacturing and operations. This expansion, ALLU China Co., Ltd. will be headquartered in Kunshan, China, and reflects a strategic commitment to enhance the company's leadership position in the global market for crusher and screening buckets and other attachments for excavators, wheel loaders and skid steers.
According to Allu, expanding their already strong position in the Chinese market, is key to their global strategy. It provides a unique opportunity to deploy the ALLU management system to create value through operational excellence.
Peter Grönholm, Managing Director said "The opportunity for growth and manufacturing in China is fantastic. We have a clear strategy and are continuously developing our network and always looking at improving to help the customers' requirements. Our people are at the heart of what we do; and safety is one of our key values. The new operational facility gives us the strength we need to invest in the future for the region by providing competitive products."