The Utility Expo already 7 percent larger than previous record-breaking show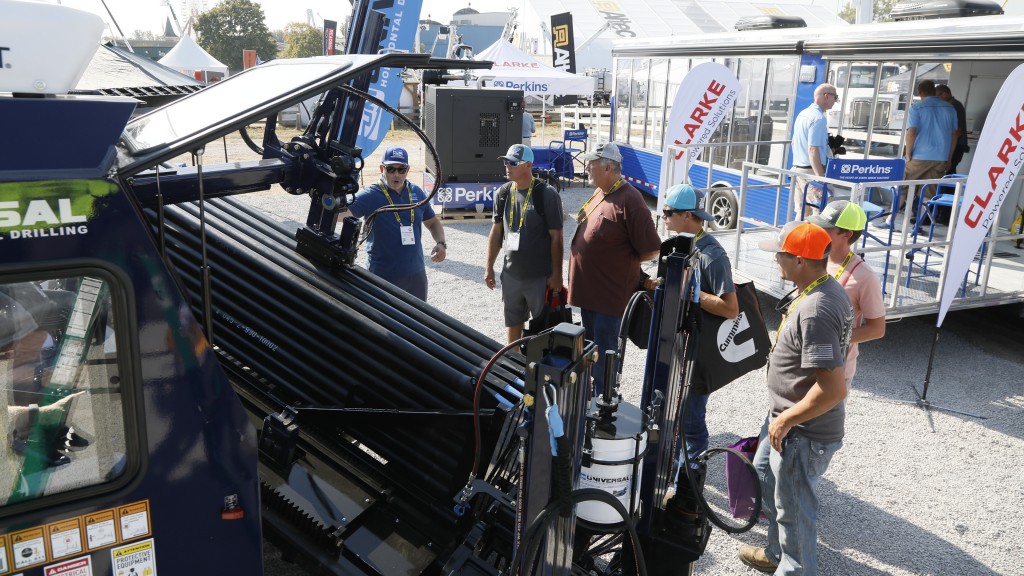 New data from The Utility Expo indicates that the 2021 event will have seven percent more exhibit space than the 2019 record-breaking show.
"We have exceeded 1.4 million square feet of space for the first time in show history, with 1.2 million of that being outdoors," said John Rozum, show director of The Utility Expo. "And it's still getting bigger. More exhibitors are coming in daily as we bring the utility industry together in Louisville."
The 2019 edition of The Utility Expo, then known as ICUEE, was named The Greatest Trade Show of 2019, the largest non-annual show of 2019, and the second-largest overall show, among other superlatives by Trade Show Executive.
Company info
6737 West Washington Street, Suite 2400
Milwaukee, WI
US, 53214-5647

Website:
icuee.com
Read more