New Epiroc water well drill rig features reduced total cost of ownership, increased safety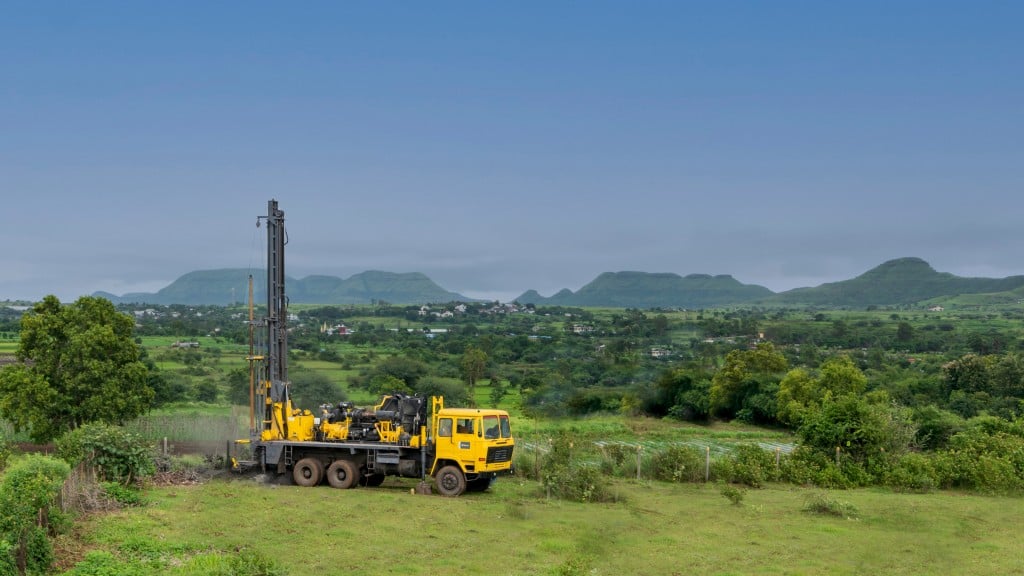 Epiroc has introduced the VA20 (Valoria) water well drill, a modular drill rig that delivers flexibility and productivity with a low investment. The VA20 is designed to meet the changing demands of the market while continuing to reduce total cost of ownership.
The all-new VA20 rig is available in select regions including the markets of Africa, Asia, Middle East, South America and Latin America. Built with sturdy construction and rugged components, the VA20 drill rig ensures availability and utilization across the water well range.
The VA20 rig also offers customers the unique flexibility to select the preferred carrier to create the right configurations for their drilling operation. Customers can purchase the VA20 along with a truck assembled at the factory or as a module to easily mount it locally on the truck of their choice.
Equipped with a rugged rotary head featuring a single hydraulic motor drive for rotary and DTH drilling, the VA20 can reach depths up to 280 m (900 ft) with 165 mm (6 1/2 in.) final diameter. The drill rig offers 10.8 kN (23,800 pounds) of pullback force and 5.09 kN (11,600 pounds) of pulldown force as well as a table opening of 270 mm (10.6 in.). A highly efficient cable feed system can trip out of the hole at speeds around 84 m (275 feet) per minute.
The manual single rod loader facilitates the rod operations directly from the rod box, therefore increasing safety.
The Atlas Copco C146 air compressor is configured with a two-stage rotary screw airend producing 28.3 m3/min at 20.6 bar pressure (1,000 cfm flow at 300 psi) for DTH drilling needs and can be disengaged (manual de-clutch system) to increase fuel economy up to 30 percent.
All operational functions of the VA20 rig are mechanically controlled from the driller's console with clear separation of main and auxiliary functions. The ergonomic layout allows for increased operator comfort for maximum productivity levels. Large display gauges, performance indicators with alarms, LED lights for safe night drilling and an emergency stop ensure operator and crew safety.