Caterpillar and BHP partner to develop zero-emissions mining trucks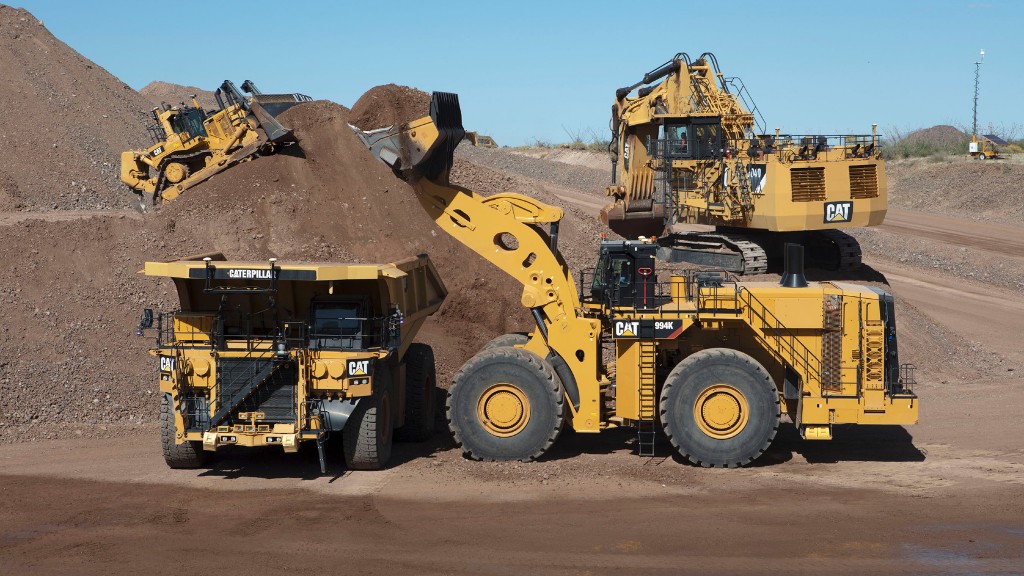 BHP and Caterpillar have partnered to develop and deploy zero-emissions mining trucks at BHP sites to reduce operational greenhouse gas (GHG) emissions.
The zero-emission mining truck is the result of over 12 months of collaboration in analyzing energy demands and options to apply this new technology on BHP sites.
To support progress towards BHP's long-term goal of achieving net zero operational GHG emissions by 2050, BHP will have early access to zero-emissions equipment developed by Caterpillar and hands-on learning opportunities to ensure successful deployment at BHP sites. The collaboration will help shape the processes, technology and infrastructure that will be required to support zero-emissions machines and the mine sites of the future.
Over the coming year, BHP intends to provide frontline operator and maintainer input into the Caterpillar design process, supporting the development of machines that can be operated and serviced by a broader range of the workforce.