Cat collaborates with Nouveau Monde to develop all-electric mining fleet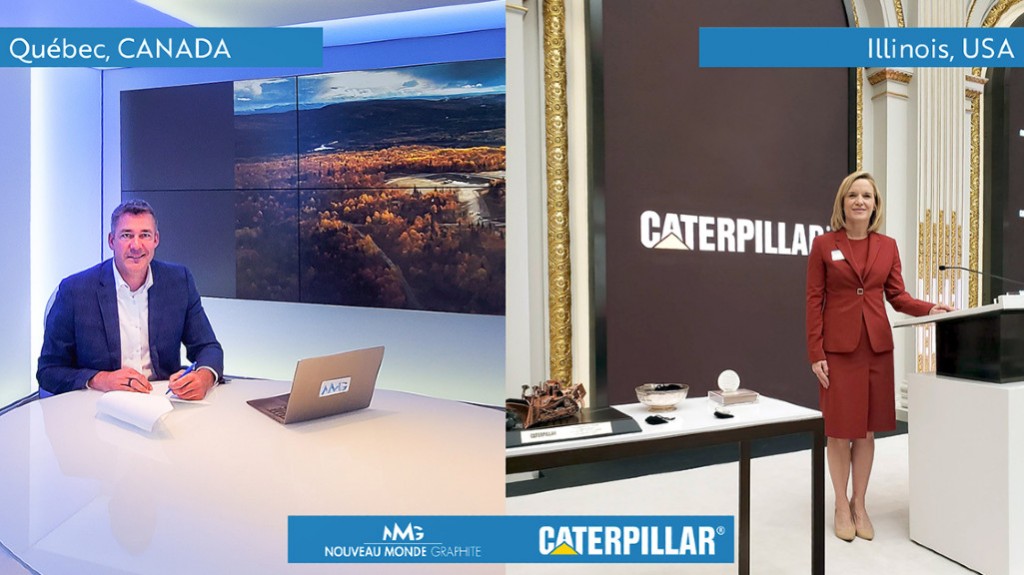 Nouveau Monde Graphite and Caterpillar have signed an agreement pursuant to which Caterpillar will develop, test and produce Cat zero-emission machines for the Matawinie graphite mine with a view to becoming the exclusive supplier of an all-electric mining fleet for deployment at Nouveau Monde's Matawinie mine by 2028.
Looking to accelerate and tailor the equipment development, Caterpillar will engage with Nouveau Monde's team to incorporate voice of customer throughout the development, and for testing of the zero-emission fleet and infrastructure prior to commercial production.
Denise Johnson, Caterpillar Group President, said, "The collaboration between Caterpillar and Nouveau Monde marks an important milestone in the mining industry. Through integrated technology, machines and services, the entire Caterpillar team is proud to support Nouveau Monde as they work towards constructing and establishing their first zero-emission mine."
Related Articles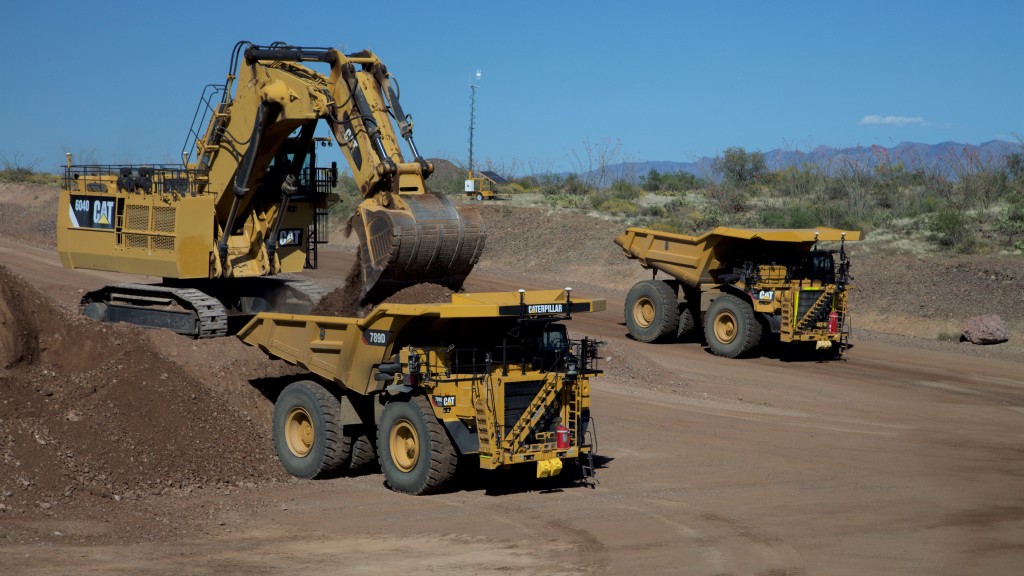 Caterpillar autonomous mining trucks mark additional 1 billion tonnes hauled