Deere construction and forestry net sales up 38 percent through third quarter 2021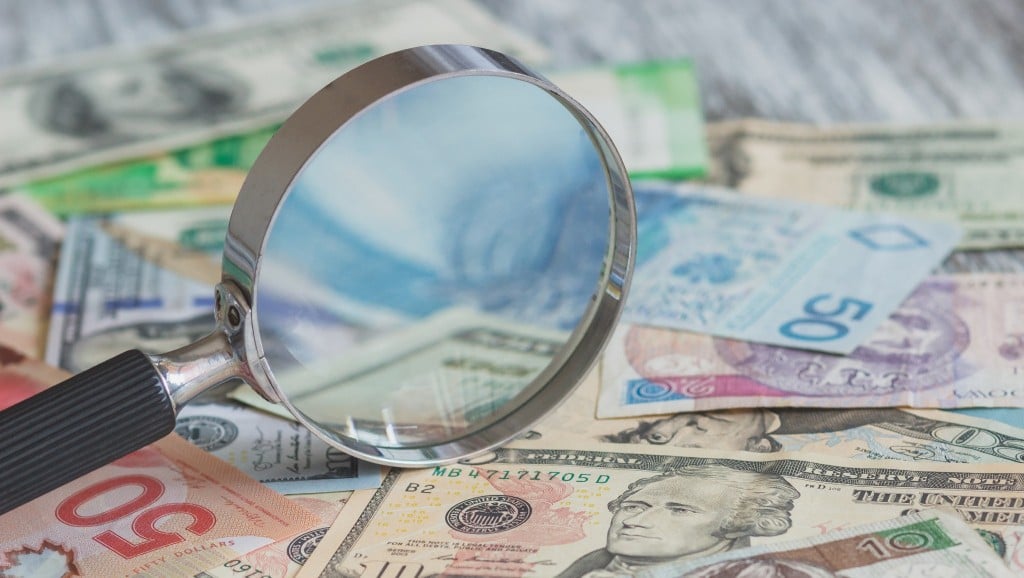 Recovery continues for heavy equipment manufacturers after 2020's COVID impacts, as shown by the big turnaround for Deere & Company in its third quarter results - increases in net income, sales and revenues are significant compared to 2020 numbers.
The company reported a net income of $1.667 billion in the three months ending August 1, 2021, more than double the $811 million earned in the company's third quarter last year, ending August 2, 2020. Through the first nine months of its 2021 fiscal year, Deere & Company has reported a net income of $4.68 billion, compared to $1.993 billion the year previously.
Worldwide net sales and revenues increased 29 percent, to $11.527 billion, for the third quarter of 2021 and rose 27 percent, to $32.697 billion, for nine months. Net sales of the equipment operations were $10.413 billion for the quarter and $29.461 billion for nine months, compared with $7.859 billion and $22.612 billion for the same periods last year, respectively.
"Our strong results, driven by essentially all product categories, are a testament to the exceptional efforts of our employees and dealers to keep our factories running and customers served while enduring significant supply-chain pressures," said John C. May, chairman and chief executive officer. "We also made strategic investments in the quarter aligned with our smart industrial strategy. They will further our efforts to help our customers achieve improved profitability, productivity, and sustainability through the effective use of technology."
The Construction & Forestry segment saw net sales in the third quarter of $3.016 billion, up 38 percent from the same period in 2020. Higher shipment volumes and price realizations drove the increase. Operating profit was $463 million, a 126 percent jump from the previous year, thanks to higher shipment volumes/sales mix and price realization, partially offset by higher production costs.
Related Articles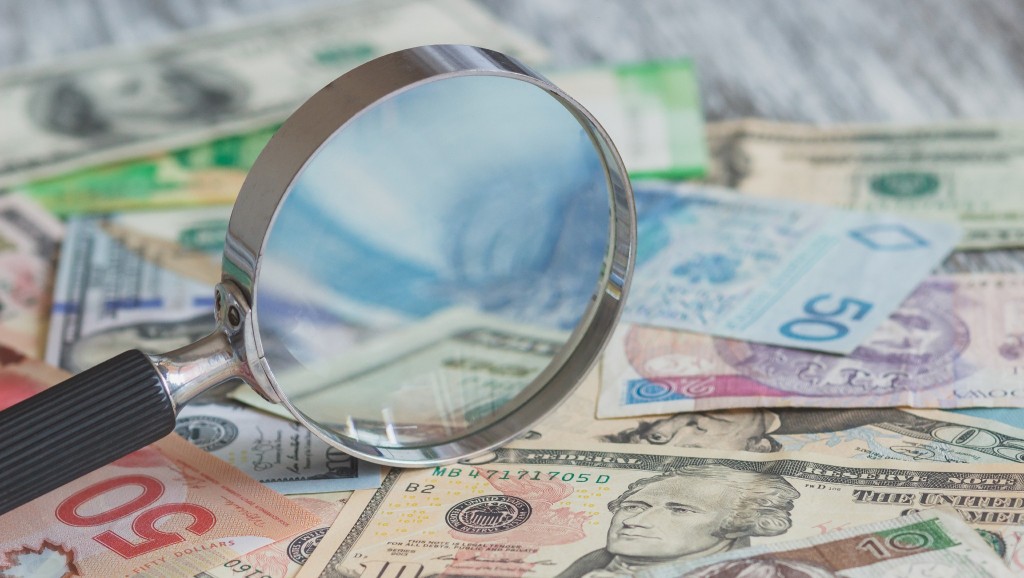 Net sales boosted for Deere in third quarter thanks to higher production rates