Cummins connected engine solutions now integrated with key telematics service providers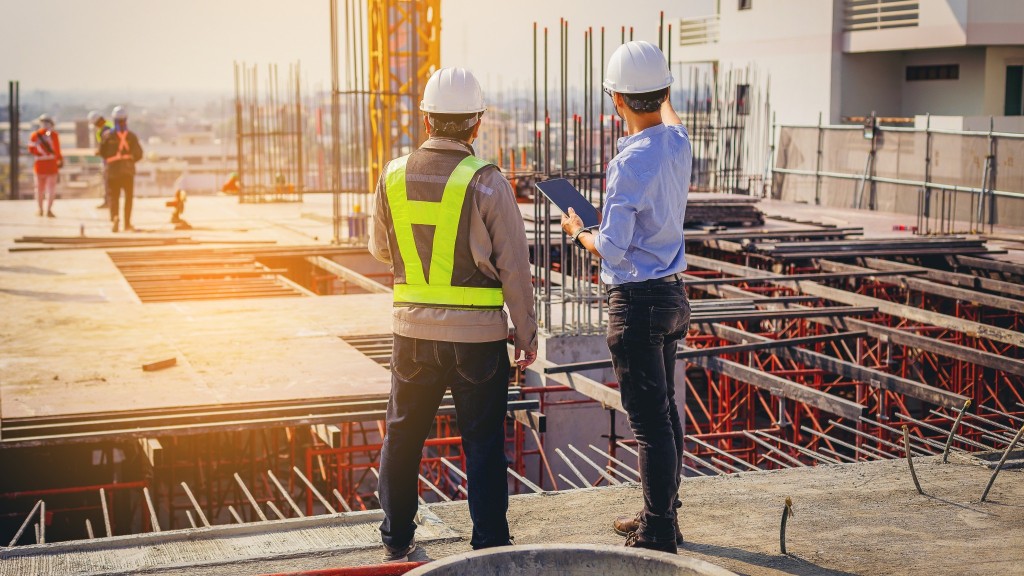 Connected engine solutions from Cummins Inc. are now integrated with key telematics service providers Topcon, Trimble, Saucon and TelliQ.
Among Cummins Connected Solutions are two key telematics offerings for off-highway machines: Connected Diagnostics and Connected Software Updates. Both improve operating performance, boost asset utilization and uptime, increase efficiency and reduce costs.
What is Connected Diagnostics?
Connected Diagnostics wirelessly connects engines to enable continuous monitoring and diagnosis of system faults. Site managers can make informed decisions on whether to stop machine operation or continue to the end of the shift by understanding the suggested root causes. They can gain an understanding in how long they have before an issue is likely to escalate to a breakdown or critical failure, maximizing uptime and dealing with potential fixes quickly. With the information provided in Connected Diagnostics, the correct parts, tools, and technicians can be made available to resolve issues in an efficient manner.
What are Connected Software Updates?
Connected Software Updates ensure Cummins-powered assets run at peak performance with over-the-air engine control module software updates. Product enhancements can be sent to connected equipment powered by capable Cummins Performance Series engines from anywhere, using integrated telematics systems and over-the-air connectivity services in lieu of on-site technician visits, eliminating shop and service visits typically associated with this task. ECMs can be calibrated while the equipment is on-site, using as little as five minutes of stationary downtime.
How will Cummins digital applications interact with future telematics systems?
Cummins supplies engines to a wide range of industrial equipment manufacturers. A number of these are developing their own telematics capability and Cummins digital applications can integrate with their systems through the machine network too. The benefit is having all the machine information, including the engine, in one place via a single interface.
For OEMs that don't have a system of their own, they can select one of the telematics service providers that Cummins is working with to connect with to gain easy access to all the J1939 public data to manage the engines in their machines.
Related Articles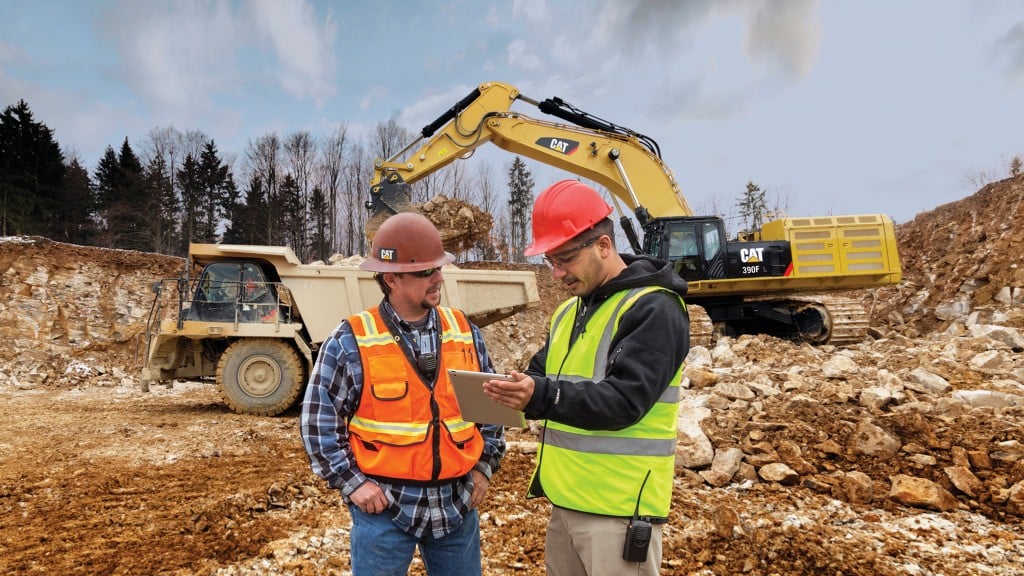 How a greater demand for telematics is shaping the construction industry