Higher equipment demand pushes Caterpillar sales up in Q2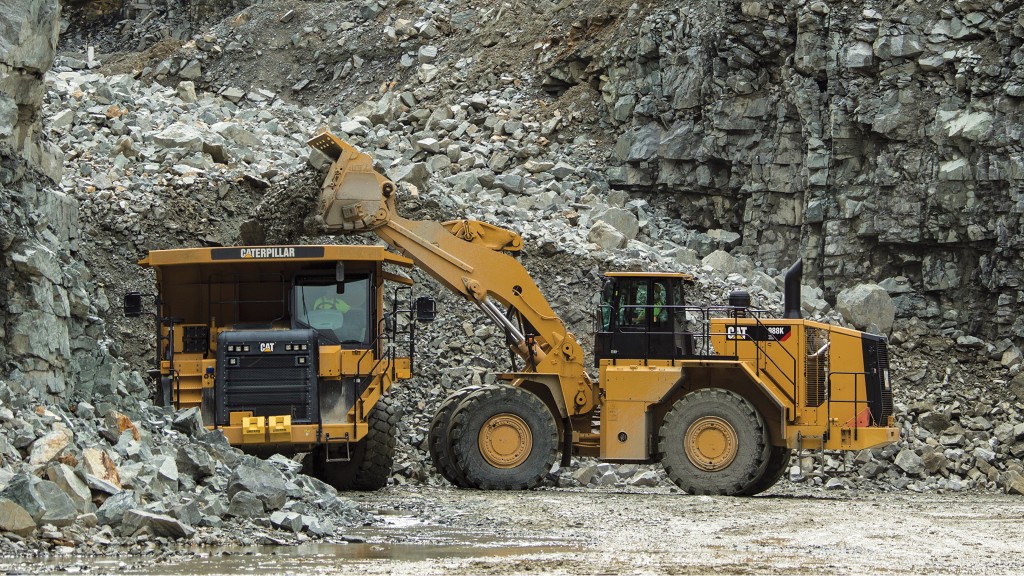 Higher demand for equipment and services, along with changes in dealer inventories, drove a significant increase in sales and revenue for Caterpillar in the second quarter of 2021.
The company reported second-quarter sales and revenues of $12.9 billion, a 29 percent increase from the $10.0 billion recorded in the same period of 2020. Dealer inventories were decreased by $1.4 billion during the second quarter of 2020, compared with a decrease of just $400 million in Q2 of 2021.
Sales increased across all regions and all of the company's primary segments, Caterpillar reported. The Construction Industries' total sales were $5.656 billion in the second quarter, an increase of $1.608 billion, or 40 percent, from the previous year. North American sales increased due to higher sales volume and favourable price realization, along with demand in residential construction, the company noted.
"Our dedicated global team remains focused on serving our customers, executing our strategy and investing for future profitable growth," said Caterpillar Chairman and CEO Jim Umpleby. "We're encouraged by higher sales and revenues across all regions and in our three primary segments, which reflect continued improvement in our end markets."
Cat Financial reported a second-quarter revenue increase of just one percent, up to $646 million, but a profit of $142 million, up 141 percent compared to Q2 2020. Retail new business volume, driven by higher volume in North America, EAME and mining, was up 29 percent to $3.52 billion.
Related Articles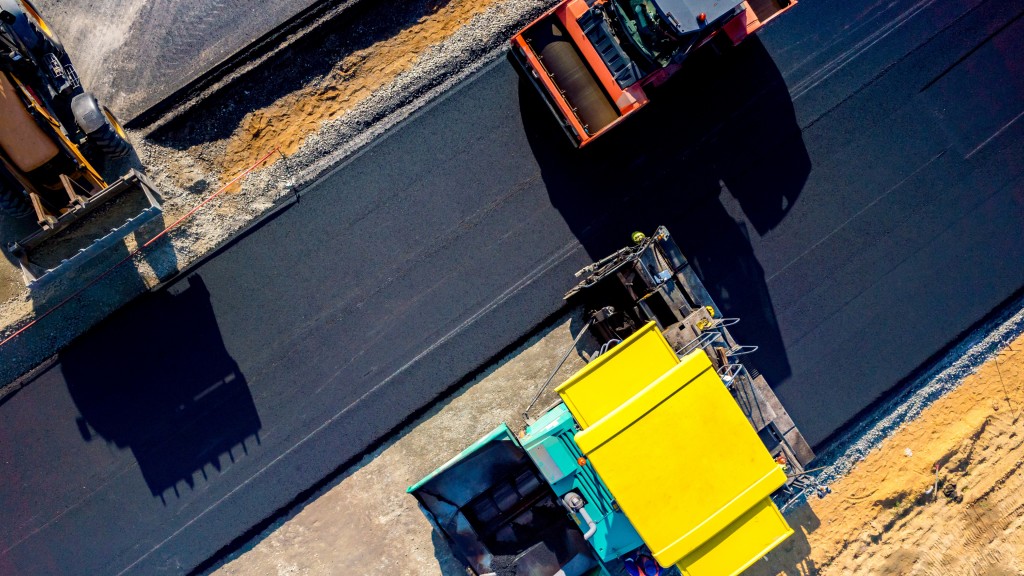 Road construction added to MiC 4.0 project targeting standardized data interfaces