DPL Telematics launches hardwired telematics for vehicle tracking and driver ID logging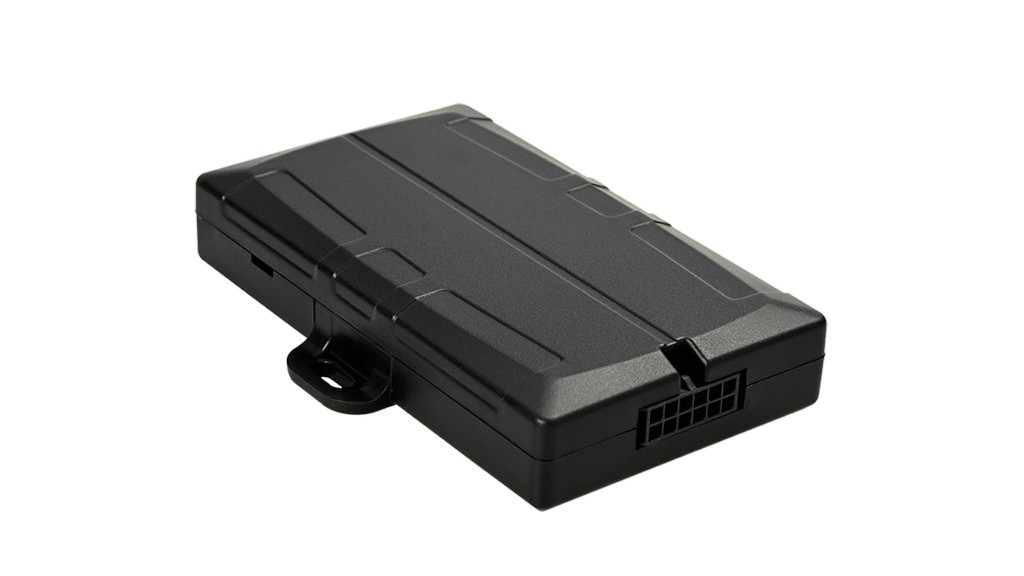 DPL Telematics has released the AssetCommand Base Tracking System. AssetCommand Base is a wireless monitoring solution for the remote tracking of on-road vehicles to improve productivity and safety while reducing fleet costs.
The compact device tracks runtime, speed, trips, driver ID, idling, geofences, curfews, driver behaviour and service schedules while empowering managers to remotely disable their assets.
The AssetCommand Base allows managers to remotely monitor their truck and vehicle fleet accurately from an intuitive, Internet-based software package and mobile app. According to DPL, the unit is the first telematics product of its kind to feature:
Real-time location updates with historical route log.
Accident and rollover detection.
Driver safety and behaviour monitoring.
Internal backup battery and antenna.
Remote starter disable/enable.
Little to no sky view required.
Wireless, two-way communication.
Month to month agreement.
The AssetCommand Base has a unique starter disable function which allows owners to immobilize the vehicle on demand from anywhere with an Internet connection to curb theft, unsanctioned use and other emergencies. The AssetCommand Base also monitors speed, harsh braking, rapid acceleration, cornering and idling to improve safety and prevent unnecessary wear on vehicles.
The AssetCommand Base reports usage metrics such as runtime, odometer, idle time, movement, ignition status, and battery health. The platform also includes an intuitive service module for scheduling by runtime, odometer or calendar and notifying whichever threshold is reached first.
Related Articles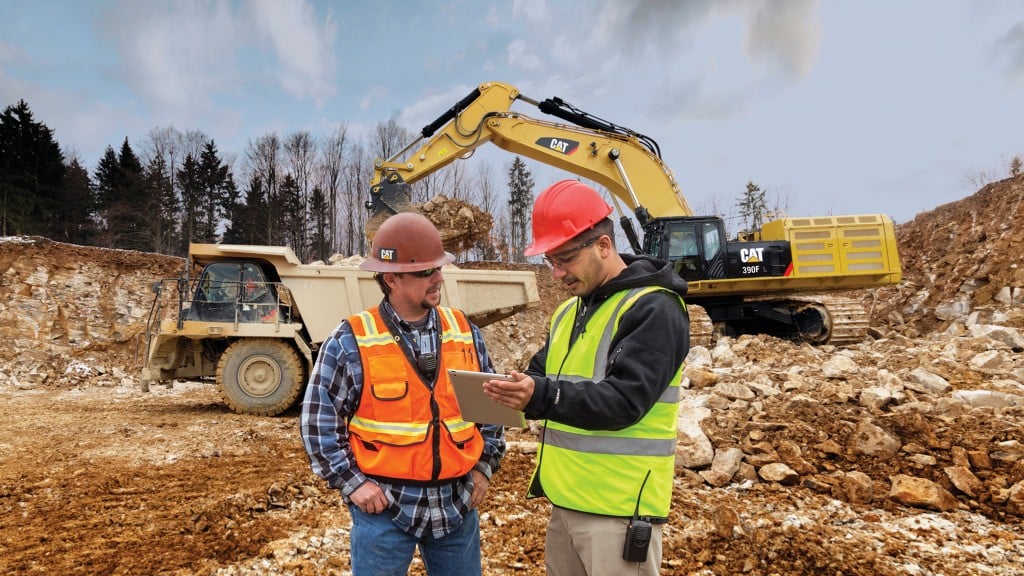 How a greater demand for telematics is shaping the construction industry