Weldco-Beales introduces Bluetooth Smart-Tag technology for tracking attachments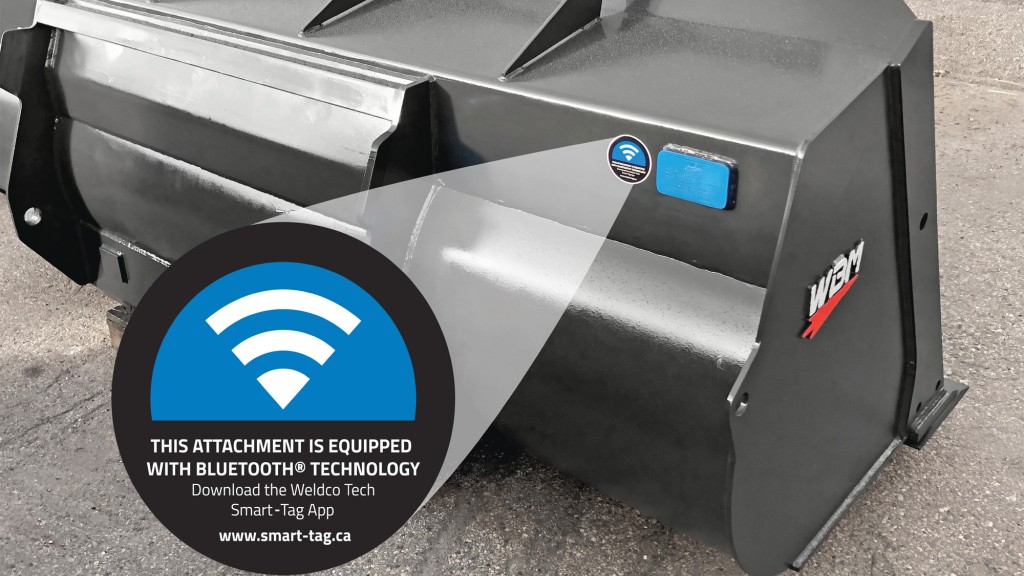 Weldco has introduced Smart-Tag, a Bluetooth tracker that comes pre-loaded with key WBM attachment information including serial tag data, parts books, installation and maintenance guides and pre-ship images.
Beyond static embedded attachment information, customers can also track their attachment's movement and current location with secure and encrypted access via the Weldco Smart-Tag app.
In addition to asset tracking, the Smart-Tag brings real-time condition monitoring data to track mining equipment and components. Strategic placement of the Smart-Tag can allow for the collection of key data such as temperature, G-Force impact, and cycle times.
All attachments manufactured by WBM are now equipped with Smart-Tags.
Related Articles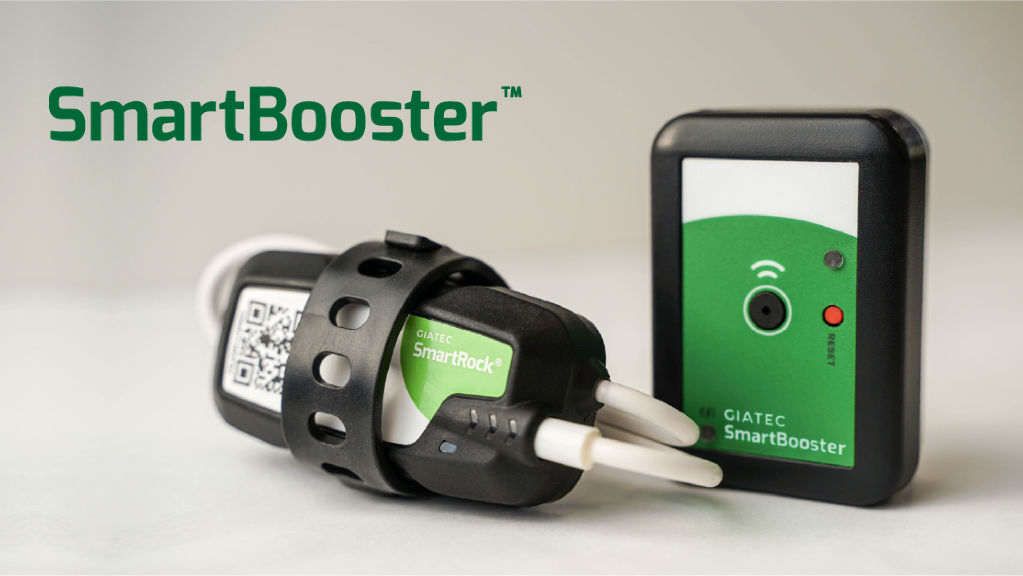 Giatec's SmartBooster extends Bluetooth signal range to collect concrete data from up to 50 percent further away