Giatec's SmartBooster extends Bluetooth signal range to collect concrete data from up to 50 percent further away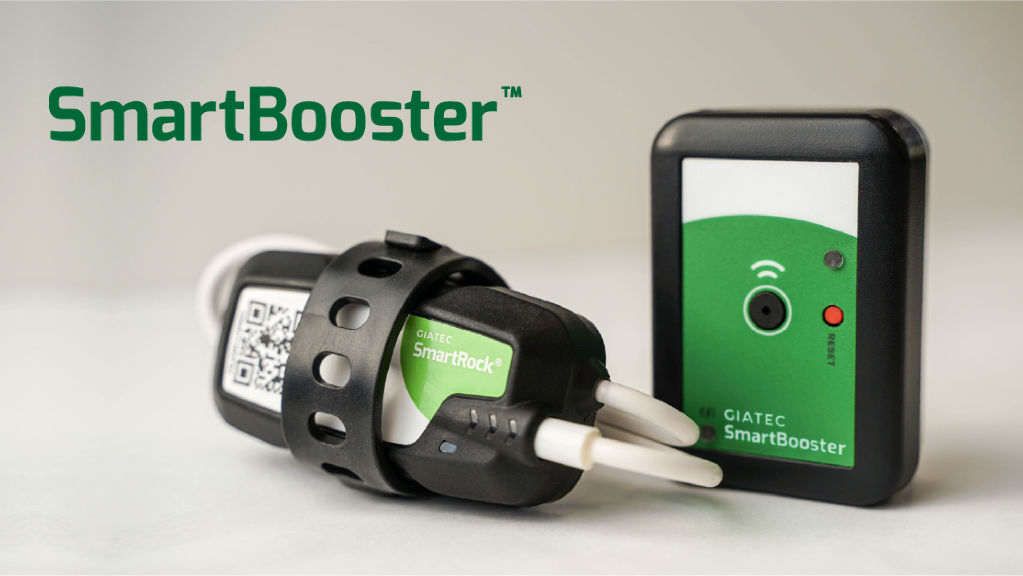 Giatec has released the SmartBooster. This intuitive device extends the range of users' smartphones' Bluetooth signal, making it possible to connect to the company's SmartRock wireless concrete sensors from up to 50 percent further away. This makes it easier and safer for contractors to collect concrete data.
A smartphone is designed to only communicate with devices in close proximity. With the SmartBooster device and an extended Bluetooth signal, real-time data from multiple SmartRock sensors across a user's jobsite are automatically collected. This provides contractors and project managers constant access to data and insights on how their concrete is performing from anywhere on the construction site.
"We are excited to release the SmartBooster device to the market. This product will greatly enhance the user experience of our SmartRock customers and, with an extended signal range, reassure them that their safety is guaranteed while collecting data from their jobsite," says Giatec Director of Product Development, Mustafa Salehi.
Related Articles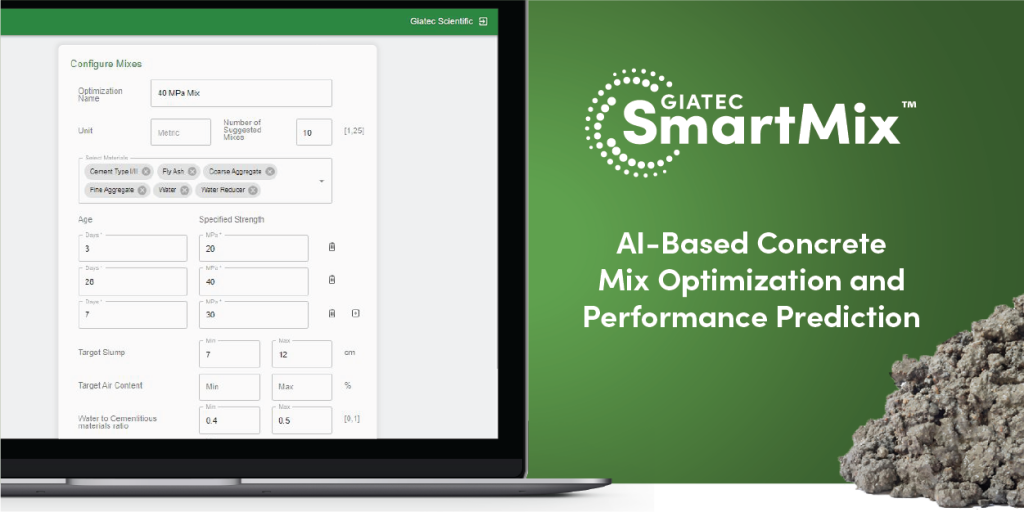 Giatec's AI-based SmartMix application improves concrete mix performance, reduces emissions