Atlantic Truck Show to return to Moncton in June 2022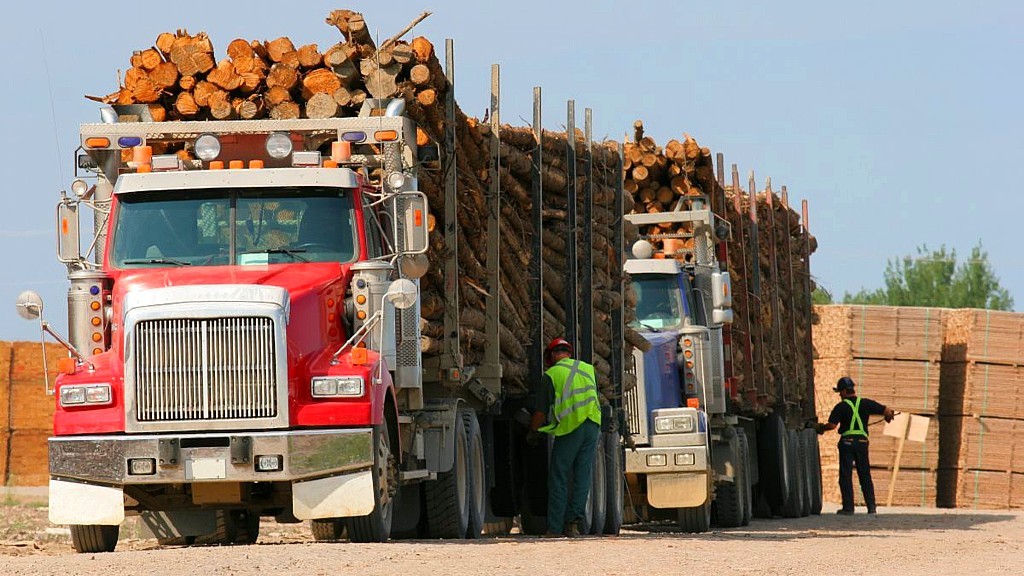 The Atlantic Truck Show will return to the Moncton Coliseum June 3-4, 2022. This event showcases the latest trucks and truck-related products on the market, and the 2022 edition will offer a renewed focus on trucks for all trades - focusing on vehicles for construction and building supply, dump trucks, and forestry.
As the largest national truck show east of Montreal, the Atlantic Truck Show draws visitors from throughout New Brunswick, Nova Scotia, Prince Edward Island, Newfoundland and beyond. More than 12,000 attendees took part in the most recent edition in 2019. In partnership with the APTA, the show will offer educational and networking opportunities, paving the way for exceptional business prospects to generate new leads.
Related Articles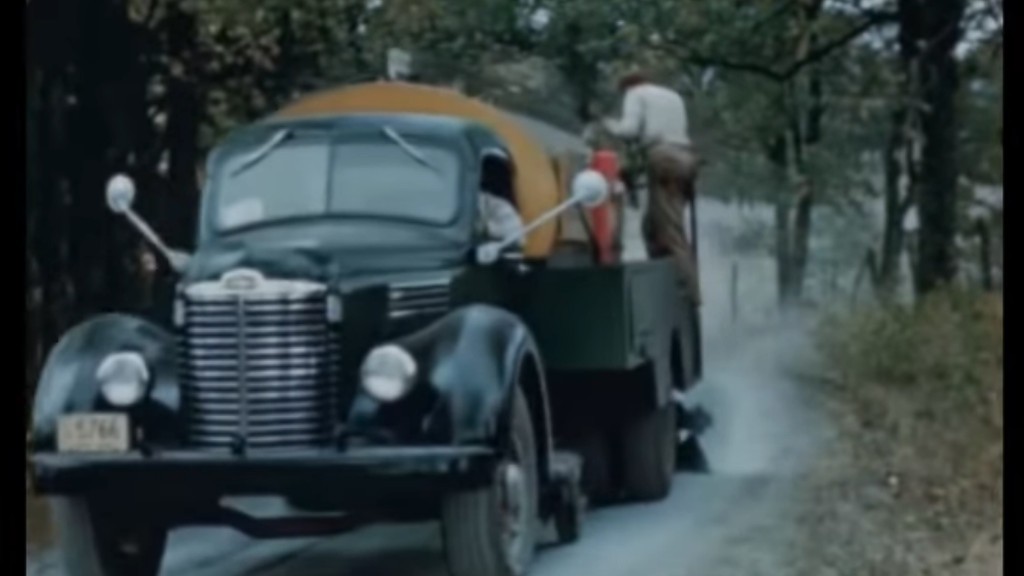 Watch: 1940s road repair film shows off bituminous distributor trucks