VMAC survey: Nearly 20 percent of people expect truck-mounted air compressors to last 11 to 15 years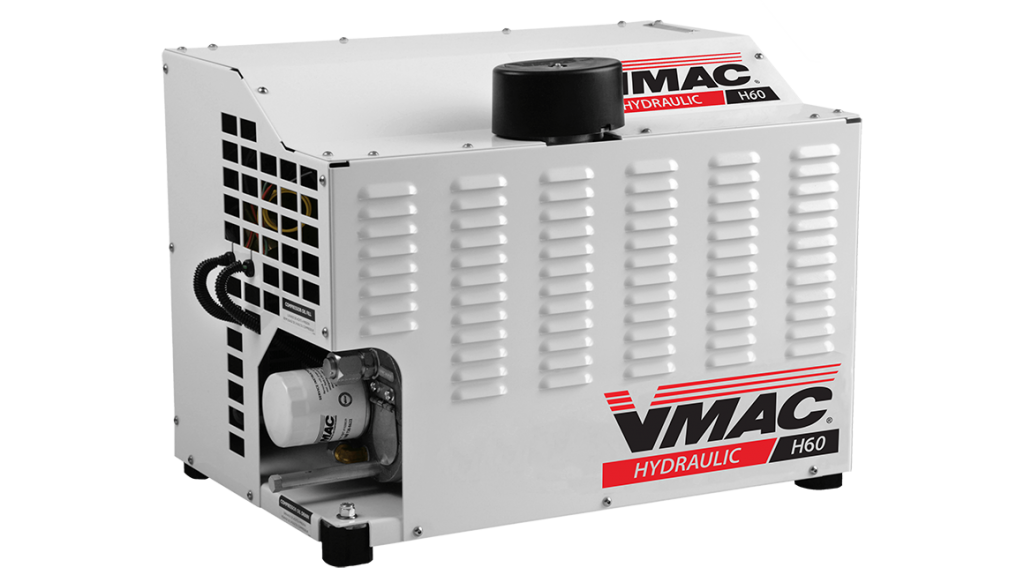 A recent VMAC survey of 1,464 visitors on the VMACAIR.com website reveals that most survey respondents expect a truck-mounted air compressor to last 6 to 10 years, with 40.5% of respondents selecting this option.
Next, 19.2% of respondents selected 1 to 5 years, followed by 17.8% selecting 11 to 15 years. This poll shows that most respondents, at 77.5%, expect their truck-mounted air compressor to last 1 to 15 years.
"We understand that fleet managers and owners typically install truck-mounted air compressors on brand new service trucks, and they expect those air compressors to last the life of the truck," says Jim Raymond, VMAC's Sales Manager. "This research, which reveals that most industry professionals expect an air compressor lifespan of up to 15 years, aligns with our data from VMAC's 2020 State Of The Mobile Compressed Air Industry Survey, which reported that the average age of service trucks is 11.5 to 16.5 years."
While the results were aligned with VMAC's expectations, there were still surprisingly high numbers on either end of the spectrum.
Almost one-fifth of respondents expected their truck-mounted air compressor to last only 1 to 5 years, which suggests a quick equipment turnover. This one-question poll did not allow for context, though it seems probable that survey respondents selecting the 1 to 5 year option are familiar with shorter-term solutions. It's also interesting to note that just over 10% of respondents have very high expectations for their air compressors, expecting them to last more than 25 years.