SafeAI raises $21 million to accelerate autonomous technology research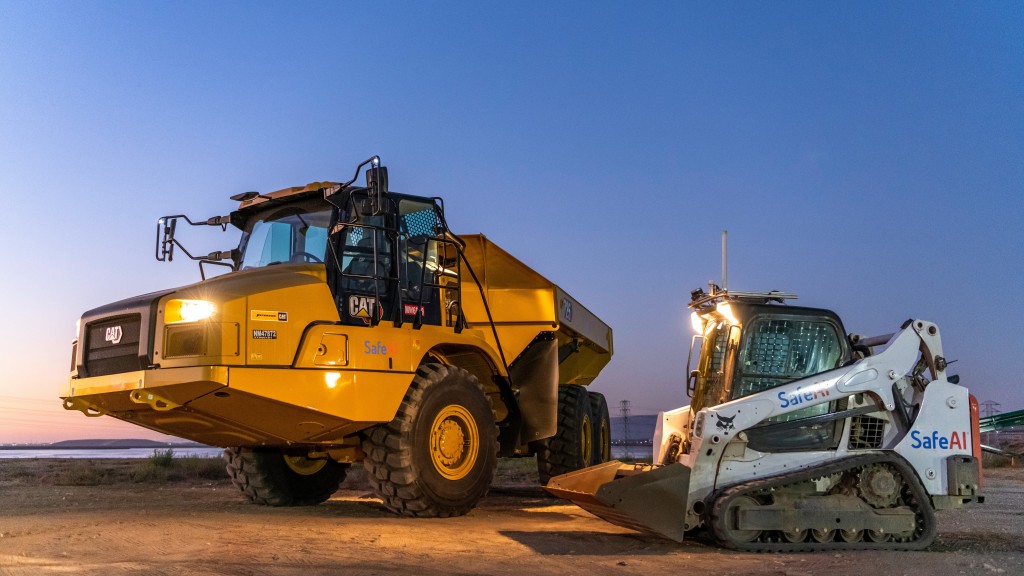 SafeAI has reached $21 million in Series A funding. The new capital will be used to advance the company's interoperable autonomous technology through accelerated research and development, and fuel global expansion to meet rising demand for autonomous heavy equipment.
SafeAI is driving the transformation of the mining and construction industries through connected, autonomous sites. With chronic labour shortages, unsafe working conditions and frequent project delays, these industries are in a unique position to benefit from autonomy. And unlike on-road applications of the technology, autonomous heavy equipment operates in controlled environments, which means companies can create smarter, safer, more productive project sites.
New investors LTC, DG Ventures, MACA and Vimson Group, and existing investors Autotech Ventures, Brick and Mortar Ventures, Embark Ventures, Monta Vista Capital and Obayashi Corporation, also participated in the round.
The funding comes on the heels of a year of rapid growth for SafeAI, including new partnerships with Obayashi, Goodyear and Macnica, and expansion into Australia's mining market.
Related Articles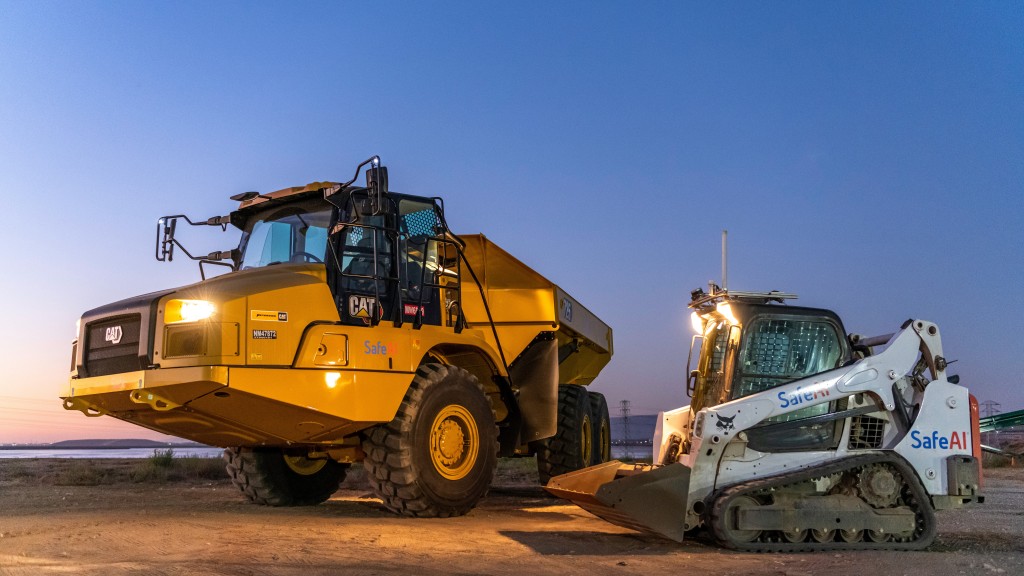 Goodyear and SafeAI team up to incorporate tire intelligence into autonomous heavy equipment