JAX launches line of biodegradable lubricants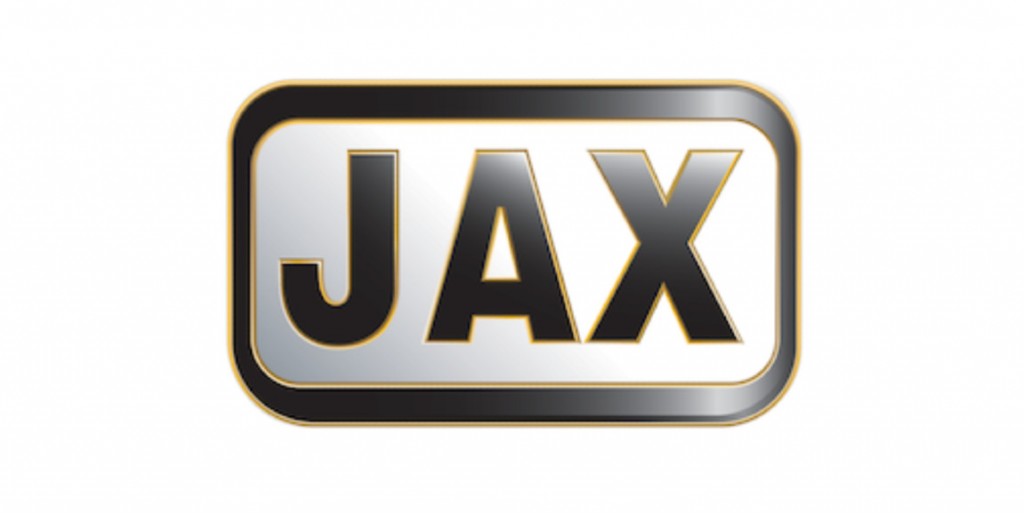 JAX has introduced its new Bio-Guard line of lubricants designed to maximize operational efficiencies with environmentally acceptable formulations.
The complete line of Bio-Guard products meets the technical definitions and requirements established by the United States Environmental Protection Agency (U.S. EPA) for biodegradability, toxicity, and bioaccumulation.
The Bio-Guard line of wire rope lubes, gear oils, greases and hydraulic fluids has been designed with the specific challenges of each application firmly in mind. The products include:

JAX Bio-Guard Wire Rope Lube 00 - Designed to offer rust and corrosion protection for steel wire rope and cable
JAX Bio-Guard Gear Oils - ISO 150 to 680, designed for gearboxes used in outdoor environments
JAX Bio-Guard Hydraulic Fluids - ISO 32, 46, and 68, synthetic, readily biodegradable lubricants designed to maximize hydraulic performance
JAX Bio-Guard Grease - NLGI 2 grease, designed for areas where water resistance and load carrying properties are primary concerns.
Related Articles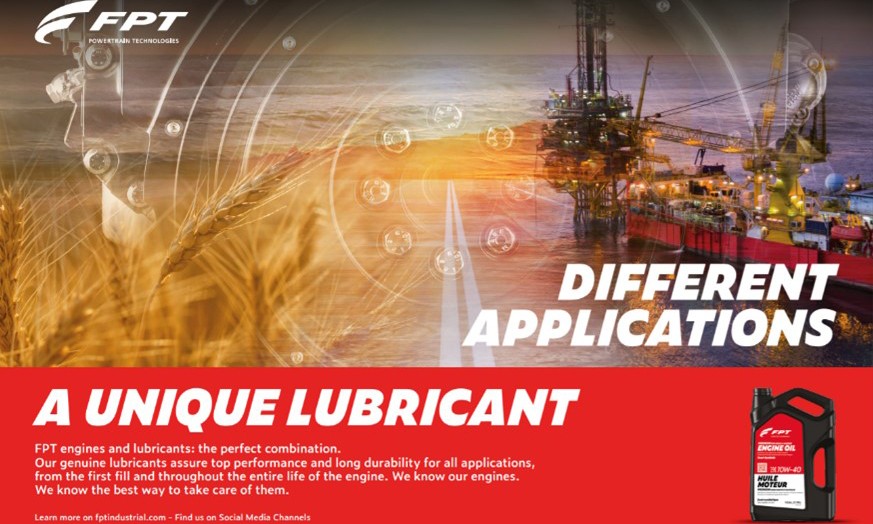 FPT Industrial launches original lubricants line in North America