FPT Industrial launches original lubricants line in North America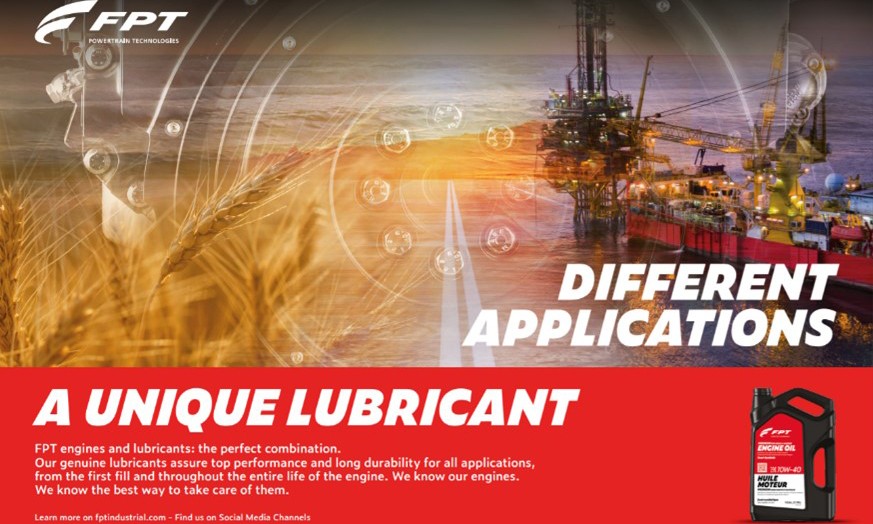 FPT Industrial has further expanded its products and services portfolio for North American customers with the launch of a new and comprehensive line of high-quality, high- performance lubricants.
The new FPT Industrial Genuine Engine Lubricants Line is developed to ensure maximum fuel efficiency and the high engine performance under all working conditions. The main advantages are performance and long life, as well as high reliability and reduced operating costs.
Developed for all off-road, power generation and marine engines, the new heavy-duty lubricants have been tested and approved by FPT Industrial engineers under demanding laboratory conditions and through extreme load tests in the field.
The lubricant range is designed to cover specific applications, maximize protection and performance, protect engines from wear and tear, extend durability and service life, and reduce fuel and oil consumption for enhanced environmental protection.
"Our customers rely on the performance and quality of their equipment," says Mauro Tortone, After Market Solutions, TCO & Services Development for FPT Industrial. "For this reason, after designing their engines we have developed the best solution to take care of them."
Related Articles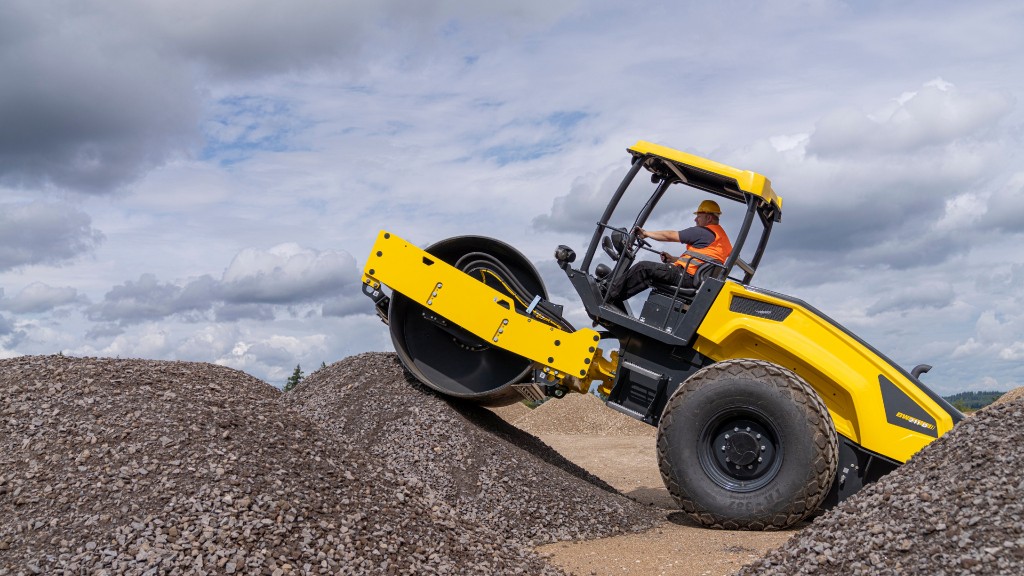 New compaction innovations focus on efficiency and operator ease of use for Bomag at bauma