Legacy Equipment joins Vacuworx network of authorized distributors for western provinces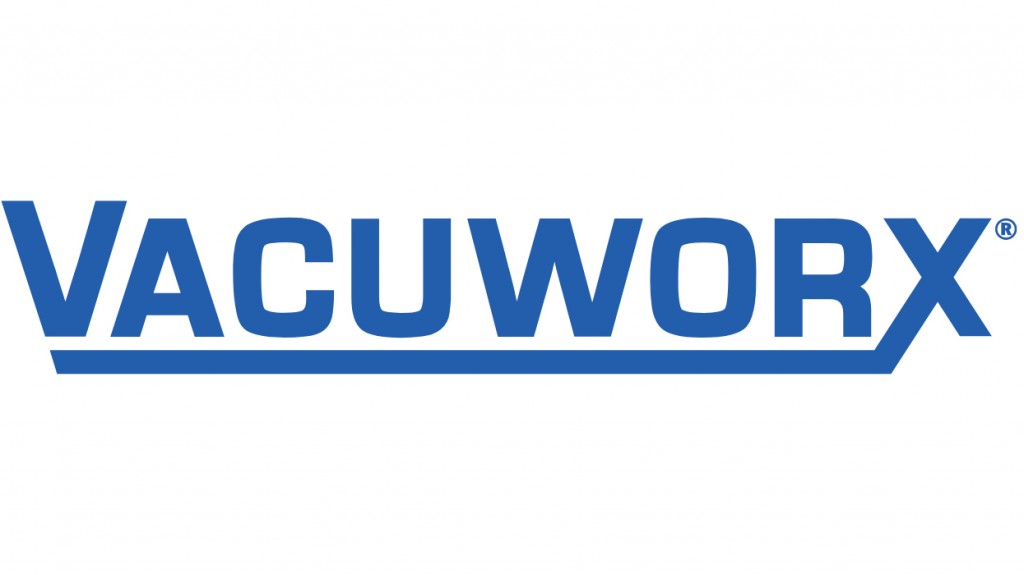 Legacy Equipment has joined the Vacuworx network of authorized distributors serving Alberta and the western provinces.
A privately owned family business, Legacy specializes in buying, selling and renting construction, landscaping and earthworks equipment with a broad selection of aerial lifts and material-handling units to tackle projects of any duration or size.
Legacy's Edmonton location features a dedicated service building and manager, wash bay and attendant, and manufacturer showroom. They stock or have near-immediate access to a wide assortment of machines from excavators to telehandlers and skid steers. They also offer attachments that range from standard buckets and forks to vacuum lifters.
Dana Tapley with Legacy Equipment said their first close look at a Vacuworx unit on display was during a trade show about a year prior to buying in. With strong ties to construction and interior removals of concrete slab, they started with the Vacuworx PS/PHD Series, a battery-powered line of portable vacuum lifting systems with lifting capacities ranging from 800 to 1,134 kg.
For Legacy, the ultimate goal is to connect customers with an appropriate solution that meets their needs. "We are an inside rental company and we are here to look after our customers," said Dana Tapley with Legacy Equipment. "We have about 30 excavators plus all the attachments, skid steers, screening buckets, gravel buckets, winter heating. When a customer comes to us for a material-handling solution, they usually need the host equipment, too. We think this [Vacuworx] will be a useful item. We are coming into that season. The need is there."
Company info
Related products