Durham College launches new degree program in construction management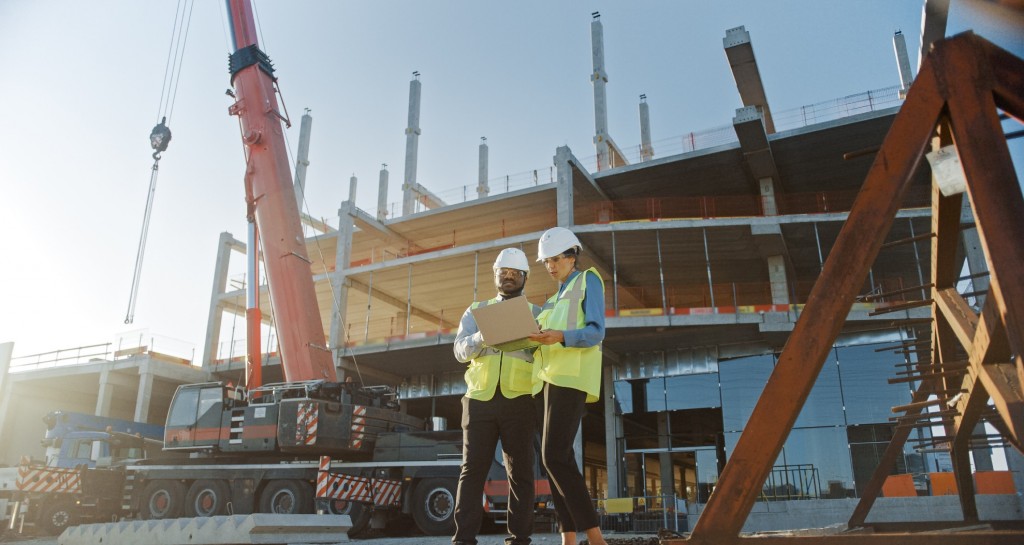 As Ontario's construction sector enjoys sustained and significant expansion and a growing demand for skilled workers, Durham College (DC) has received consent from the Ministry of Colleges and Universities to offer a new degree program this September, the Honours Bachelor of Construction Management (HBCM).
The labour shortages being experienced in the construction industry have made it one of Canada's hottest job sectors, leading to excellent employment opportunities for knowledgeable and well-prepared graduates.
Following the success of DC's first degree programs launched in 2017 and 2019, HBCM is currently accepting applications for September 2021, positioning DC as the ideal first step for those who wish to fill the estimated 118,000 new construction sector jobs that will be created over the next 15 years.
"Now more than ever, our construction sector needs skilled workers who can take on specialist roles right out of the gate as the infrastructure of our physical world evolves and advances," says Dr. Elaine Popp, executive vice president, Academic. "Graduates of this degree program will be in-demand, armed with the necessary skills to create meaningful change in the construction industry and solve complex, real-world problems while contributing to Ontario's economic future."

HBCM is the first DC program to be offered collaboratively across three of the college's academic schools, including the Schools of Skilled Trades, Apprenticeship & Renewable Technology (START); Science & Engineering Technology (SET); and Business, IT & Management (BITM).
Through this multi-disciplinary approach, students will gain a firm foundation in the theory, principles, and practices of construction science as well as the business acumen and leadership skills required to effectively facilitate the management of construction projects to successful completion. An opportunity to synthesize learning will be available through two valuable 14-week field placements.
"The next generation of graduates are entering a workforce that requires a unique skillset - one that favours innovation, leadership and problem-solving," says Don Lovisa, president. "Our excellence in trades education puts the future of tomorrow's construction professionals in great hands."
HBCM graduates will have the foundational knowledge to pursue additional certifications including Gold-Seal Certified (GSC) by the Canadian Construction Association (CCA), Construction Estimator Certified (CEC) by the Canadian Institute of Quantity Surveyors (CIQS) and Project Management Professional (PMP) from the Project Management Institute (PMI). In addition, graduates of the program will have the knowledge and skills to pursue further graduate study in related fields.