Zeal Motor integrates new high-speed capstan drive on amphibious vehicle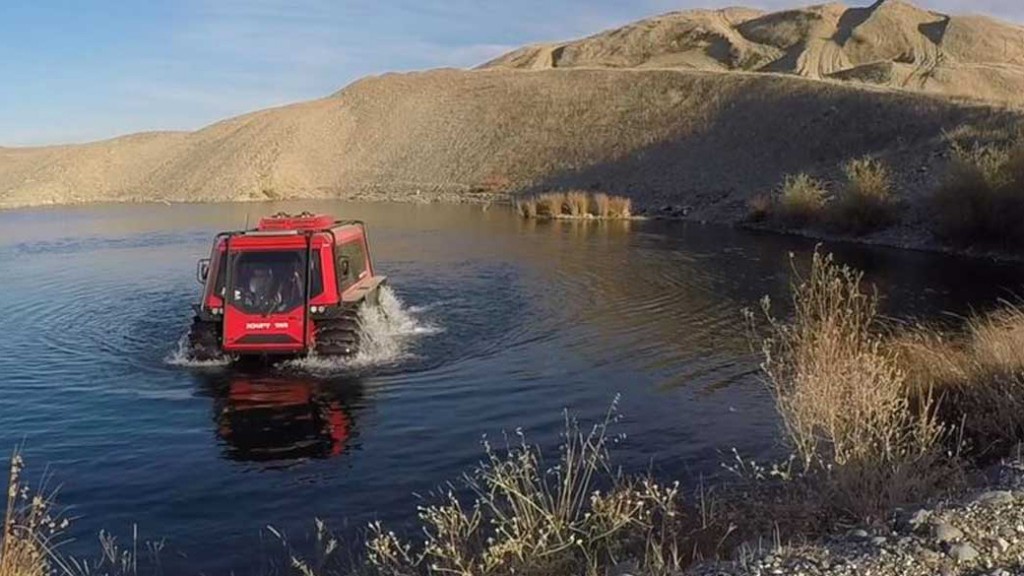 Zeal Motor Inc. has launched a new high-speed capstan drive mounted on the FAT TRUCK. The high-speed capstan drive integrated on the back of an amphibious vehicle redefines the safety standards and the productivity level when working in harsh terrain on powerlines.
High-speed capstan drives are usually mounted on much larger equipment. The integrated solution mounted on the back of a FAT TRUCK answers the market's need of working in safer conditions and being more productive in harsh terrains.
"By diverting the high flow hydraulic of the FAT TRUCK we were able to achieve a significant gain of productivity and improve the lifting capacity to install / change insulators, transformers or any other lifting requirements at the pole. This new option is totally integrated on the vehicle and was designed with the expertise of the linemen. The utilities now have the capacity of the larger equipment, the lower cost of operation and mobility of the smaller ATVs," says Amine Khimjee, Vice-President of Sales & Marketing at Zeal Motor Inc.
The FAT TRUCK integrated solution with the high-speed capstan drive offers a lifting capacity of up to 1900 lb, a maximum speed of up to 300 feet/minutes and can handle angles from -30° to + 45°.
Related Articles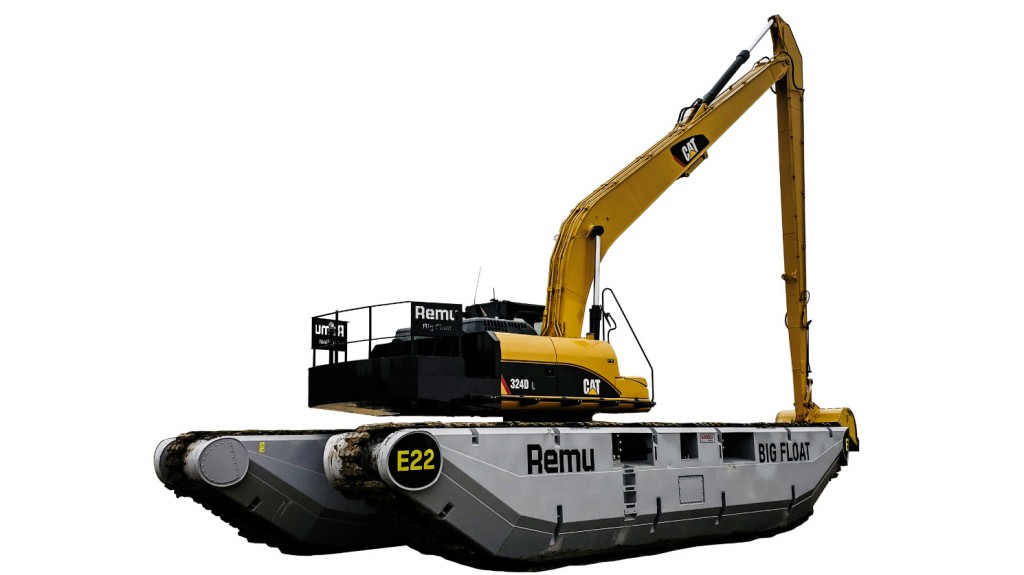 Big Float pontoon undercarriage turns standard excavators into amphibious excavators