Big Float pontoon undercarriage turns standard excavators into amphibious excavators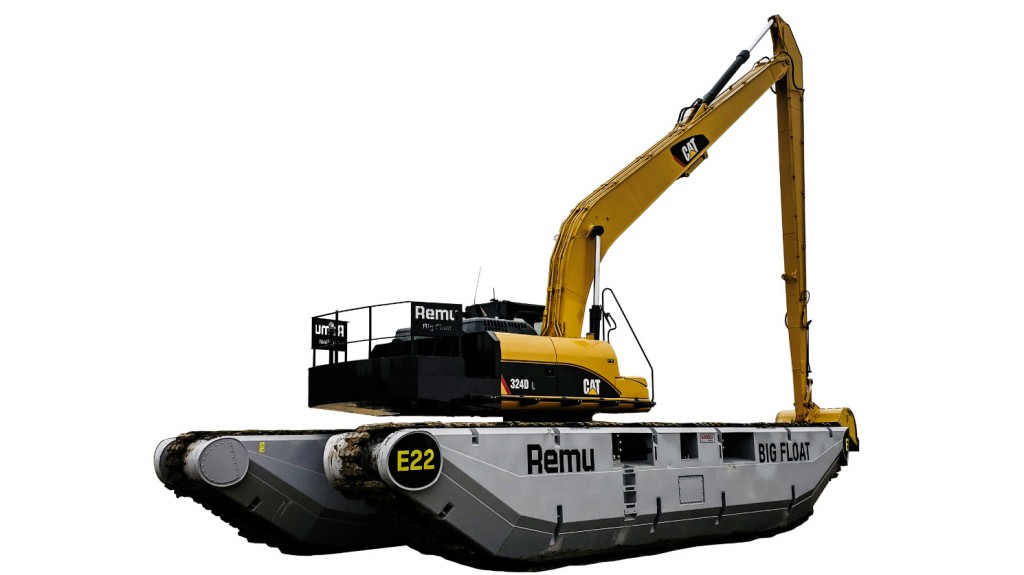 REMU has launched new Big Float E35 pontoon undercarriage, which can transform a standard excavator into an amphibious excavator.
The E35 can be assembled with most 30-35 ton excavators available on the market and offers all the benefits that come with a larger excavator: more power, longer outreach, higher volume with each bucket load and therefore higher productivity.
The lower part of the E35 is entirely made of wear resistant steel for protection against external stress and impacts. Each pontoon has five watertight sections with manhole access placed on top of the pontoon. The carefully engineered shape and measurement of the undercarriage maximizes its stability in various job environments. E35 travel motors, paired with planetary final drives, deliver high torque through drive sprockets directly to track chains.
Related Articles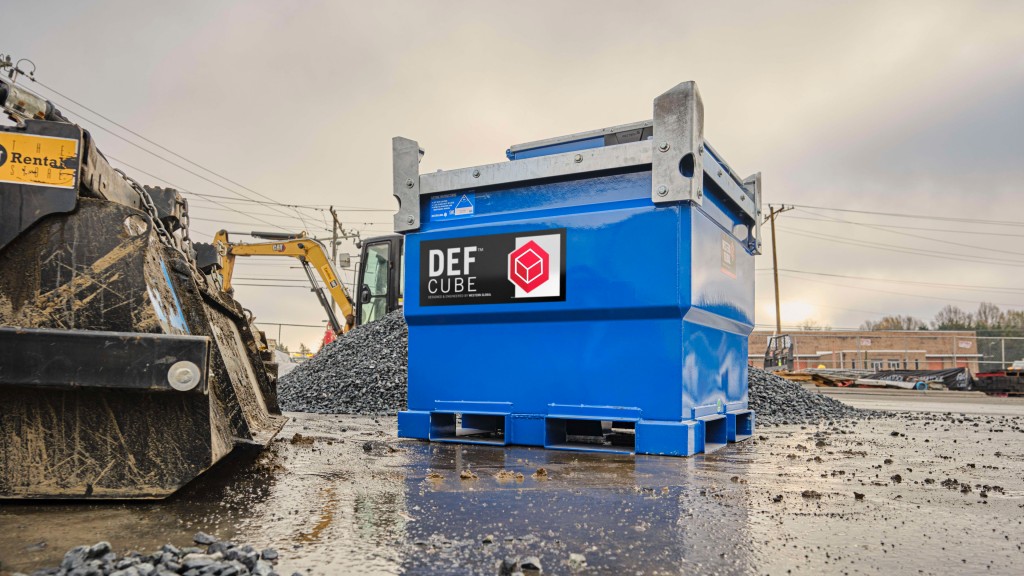 Western Global launches two new DEF storage tanks with universal filling technology