Cat Command for Construction wins gold at 2021 Edison Awards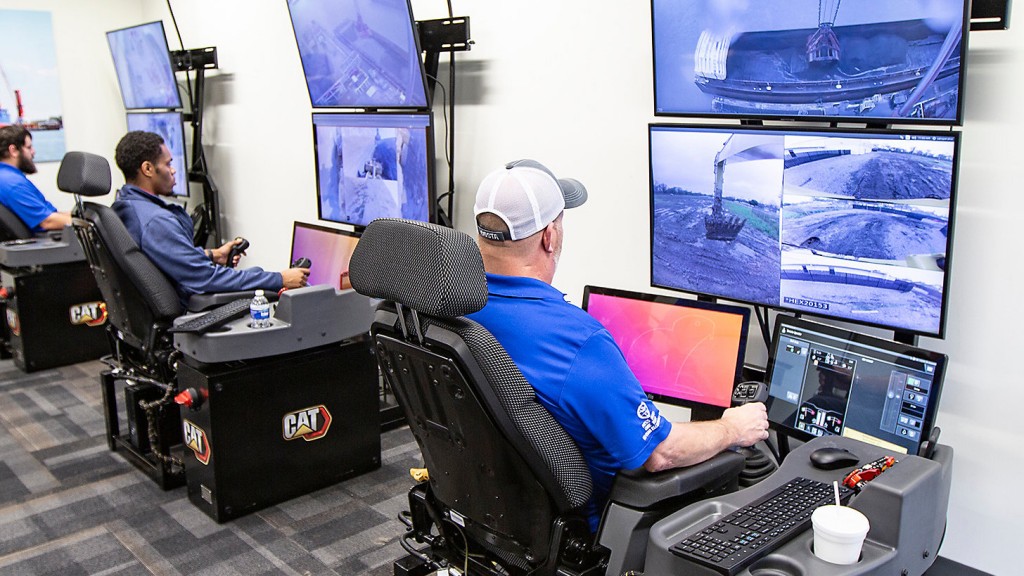 Caterpillar received gold for its Cat Command for Construction system during this year's Edison Awards program. It was recognized as being the best for the Smart Productivity Tools - Living & Working Environment category.
Cat Command removes the operator from the machine, offering safe operation in hazardous areas. The Command console and station delivers remote-control operation from the comfort of an air-conditioned office, thousands of miles away from the project site.
Eliminating shift-long machine vibration feedback, the system reduces the chances for operating injuries and fatigue-related accidents as well as increases productivity.
Cat Command's other offerings include Command for Compaction, Command for Dozing in Construction, Command for Excavating and Command for Loading. Its universal Command station includes a "virtual cab" with familiar controls where a single operator can, at the touch of a button, switch machines and jobsites and maneuver up to five different machines. The remote station features deep integration into existing machine features, and the system allows companies to efficiently switch between remote and manual operation.
"We were very impressed by the level of collaboration and discovery in this year's entries," said Edison Universe Executive Director Frank Bonafilia. "Somehow, while facing the unprecedented challenges of this global pandemic, companies around the world figured out how to work safely and smartly and still innovate at an award-winning level."