Werk-Brau releases customizable compact excavator rake for multiple applications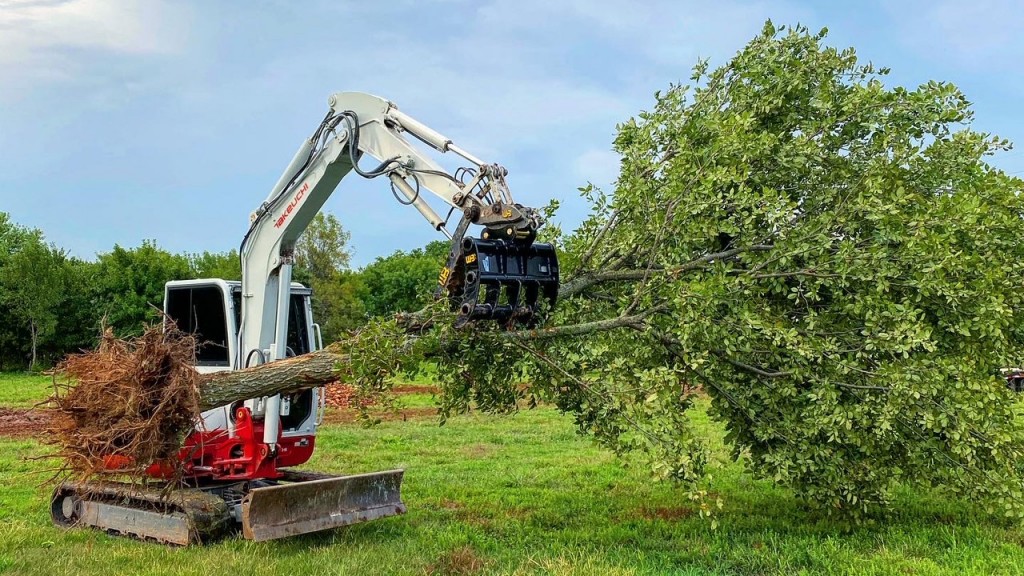 Werk-Brau has introduced a multi-tined rake attachment that can be customized with multiple tine options, widths, and configurations to maximize efficiency and productivity on job-specific applications.
Designed specifically for use with compact excavators, this rugged grading/grapple rake features tine serrations along the complete underside of the rake to prevent material from slipping loose and to maintain gripping force. Wear-resistant high strength steel throughout the weldment, and hardened, greaseable bushings utilized at all pivot points ensure a long service life even in harsh conditions.
Werk-Brau compact excavator rakes are ideal for gathering demolition debris, sorting materials, brush removal, soil scoring, root extraction, and other land clearing/demolition tasks.
Related Articles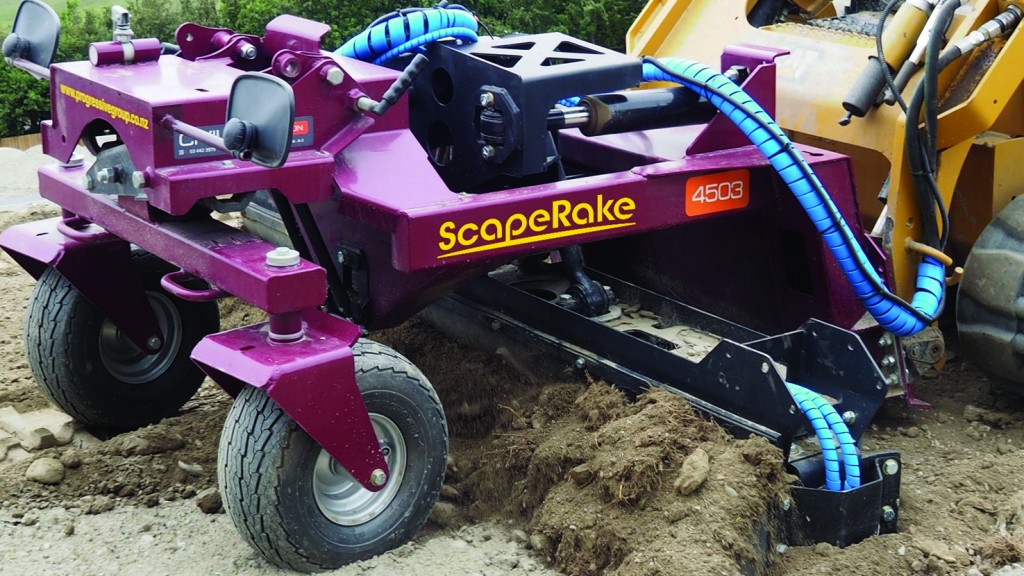 Progressive Group's ScapeRake power rake is built for tough environments