Progressive Group's ScapeRake power rake is built for tough environments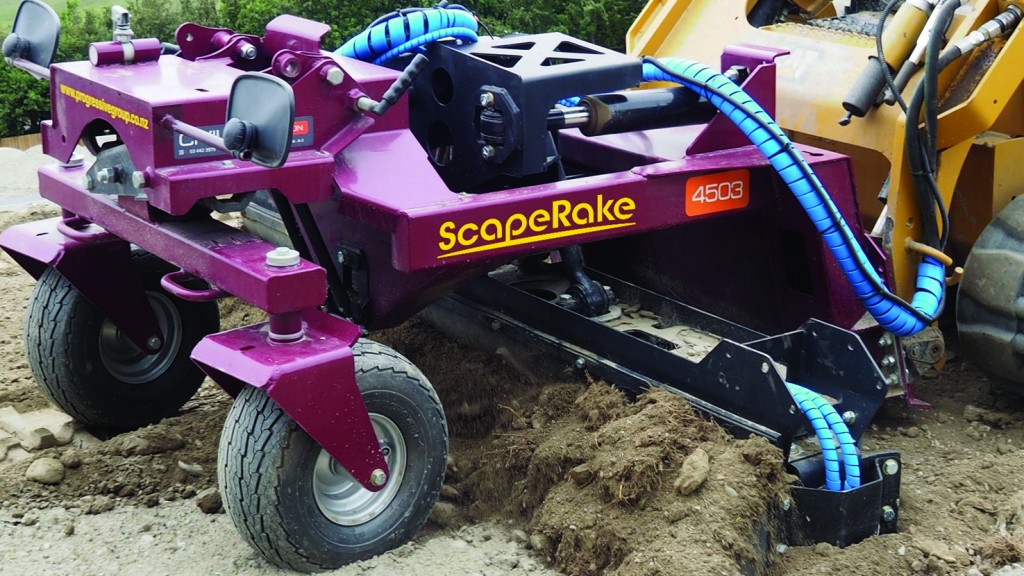 This heavy-duty power rake with simultaneous angle and tilt from Progressive Group is designed for the toughest environments and is available from 1.5 m (60 inches) to 2.2 m (86 inches).
• Twin direct-drive hydraulic motors – no chains to wear and break.
• 152-mm (6-inch) drum processes material quicker than larger drums.
• 20 degree angle plus 12 degrees tilt either direction; angle and tilt forward or reverse on the go.
• Internal protected bearing, largest in class.
• Removable, easily adjustable stone guards; removable, reversible side wings.
• Tungsten-tipped teeth.
• Adjustable hitch plate for perfect height.
• Retracting wheels, mounted independent of drum.
• Sealed and lifetime lubricated with no greasing required.
Check out Heavy Equipment Guide's Annual Attachments Guide for 2019 in the April issue.

Related Articles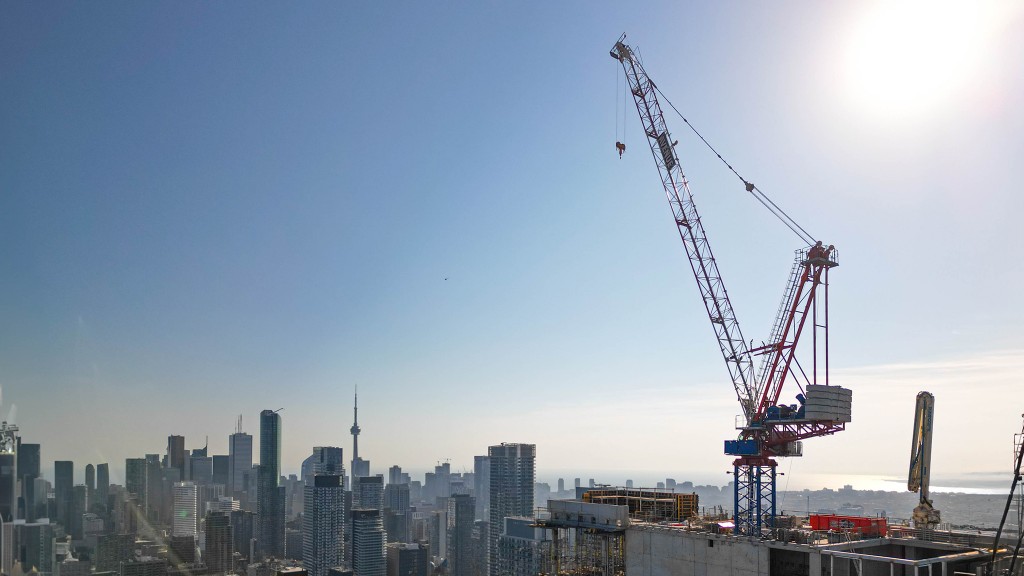 Tight squeeze in Toronto skyline is the right fit for Raimondi luffing jib crane