Procore adds computer vision capabilities to its platform with acquisition of INDUS.AI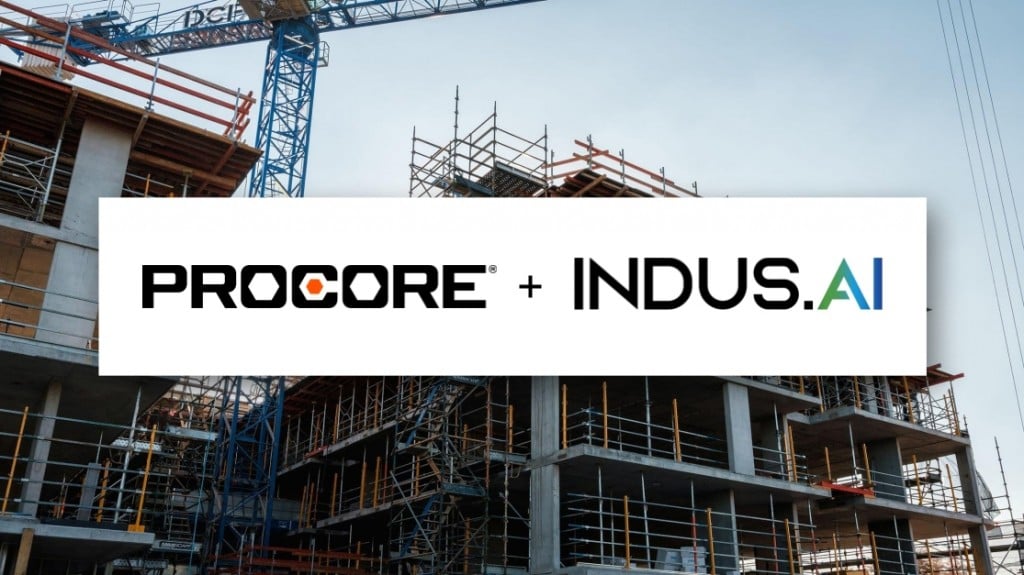 Procore Technologies has acquired INDUS.AI, makers of an artificial intelligence-powered analytics platform for the construction industry. This acquisition adds computer vision capabilities to the Procore platform, helping owners, general contractors, and specialty contractors realize greater efficiencies, safety, and profitability.
The construction industry is undergoing a digital transformation. While this transformation is producing mountains of previously inaccessible data, up to 96 percent of construction data goes unused.
INDUS.AI's AI engine learns from project management platforms, cameras, sensors, drawings, building information models, schedules, and more — and creates observations, recommendations, and alerts that help project teams make data-driven decisions. INDUS.AI's solutions are used to track and review construction progress, ensure safety and compliance, gain real-time project visibility, view labour deployment, minimize equipment idle time, and resolve claim disputes.

"We are excited to welcome the INDUS.AI team to Procore as we expand our AI capabilities," said Tooey Courtemanche, Procore founder and CEO. "Our customers depend on the Procore platform as their system of record. With our investments in analytics and AI, we're becoming their system of intelligence and helping our customers unlock the value of their project data through powerful insights that enable better, data-driven decisions."
The INDUS.AI acquisition builds on Procore's acquisition of Avata Intelligence in 2020, which brought is delivering smart automation solutions and predictive insights to Procore customers. Procore plans to integrate INDUS.AI's capabilities into the Procore platform. In the interim, INDUS AI's solutions will not be commercially available to new customers.
Company info
04-128 1 University Avenue
Toronto, ON
CA, M5J 2P1

Website:
procore.com
Phone number:
(866) 477-6267
Read more
Related Articles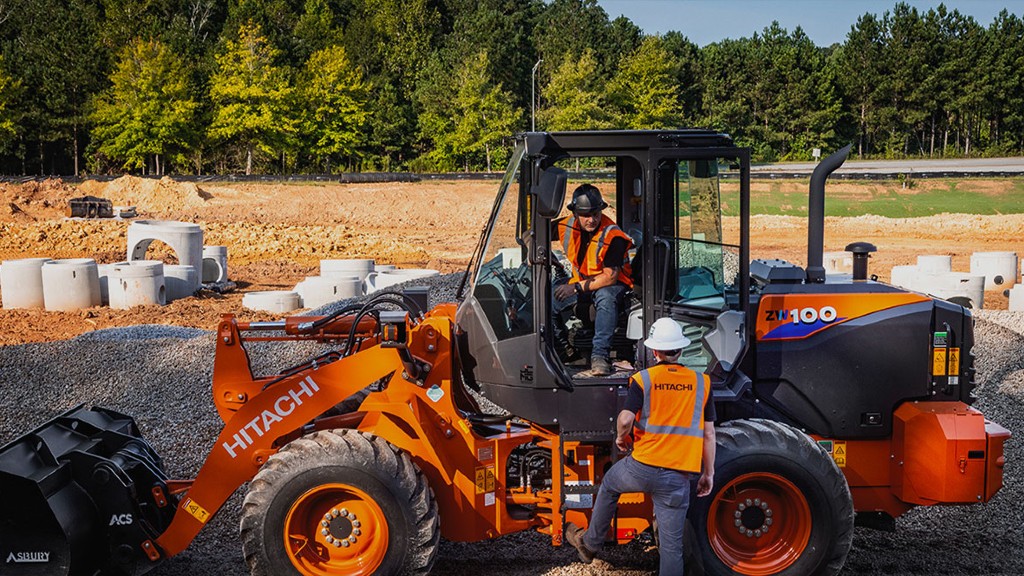 Hitachi Construction Machinery Americas names Sonosuke Ishii as new chair