CCMTA addresses enforcement plan for electronic logging devices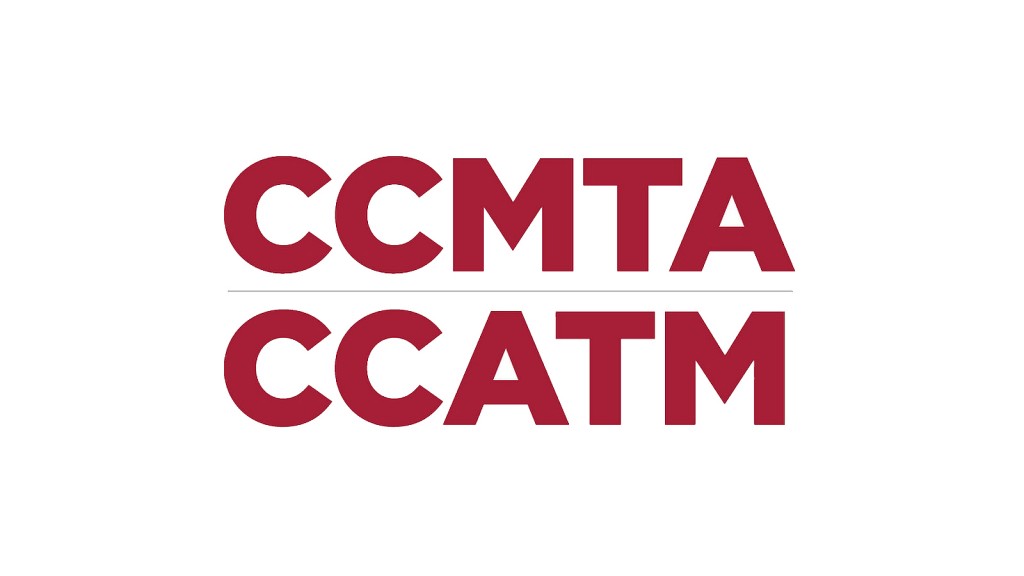 The Canadian Council of Motor Transport Administrators (CCMTA) have issued a message regarding an enforcement plan for electronic logging devices (ELDs).
The enforcement plan outlines a 12-month progressive educational enforcement strategy that ends in June 2022, which reflects CTA's main position on the issue established earlier this year.
The CCMTA enforcement plan is based on the realities of the current requirements needed to set the mandate into force, including the availability of third-party certified ELDs. The lack of availability of certified ELDs today is an issue of concern for the enforcement community. This concern is reflected in the message - however, the CCMTA statement confirms that jurisdictions will continue to monitor progress for certification of these devices entering the market.
"The Canadian Trucking Alliance (CTA) wanted to see full enforcement of the ELD mandate beginning in June 2021, but as we have been aware for some time, that would have been difficult to achieve for several reasons, not the least of which is the worldwide pandemic which caught the industry, governments and suppliers by surprise in 2020," said CTA president Stephen Laskowski. "However, CTA is pleased that the period of progressive enforcement will end in 12 months and full enforcement will commence in June 2022, which is in fact the industry's position."