Doosan Bobcat to invest $70 million to add jobs and expand manufacturing operations in North Carolina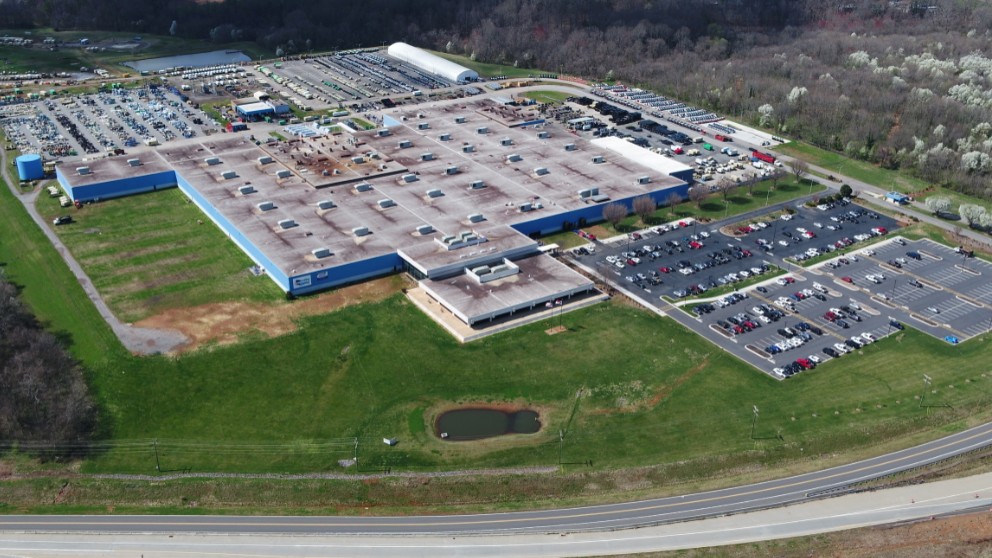 Doosan Bobcat North America has made plans for a $70 million expansion of its Statesville, N.C., manufacturing facility. The company plans to construct an additional 580,000 square feet for its manufacturing operations, which will create 250 new, full-time jobs over the next five years in Iredell County. The construction is expected to begin July 2021, with full project completion expected May 2022.
The announcement comes on the heels of an earlier $11 million facility upgrade at Statesville, which was completed in January. This new investment will enable the company to meet a growing demand for all Doosan Bobcat products, including its Doosan Portable Power equipment and the growing line of Bobcat grounds maintenance and landscaping industry products.
Doosan Bobcat's $70 million investment in the Statesville facility through construction of the new expansion spaces and equipment purchases will grow the floorplan from nearly 500,000 square feet today, to more than one million square feet when complete. The company's acquisition of 68 acres adjacent to the current, 92-acre campus will allow for the addition of 500,000 square feet of attached manufacturing space and 80,000 square feet of attached warehouse and distribution space.
The investment will also bring additional employment opportunities and economic growth to the area. The Statesville operation's current team of 400 full-time employees will grow substantially through this project, which will result in the creation of 42 new jobs in the first two years, and up to 250 new jobs in five years.
The hiring plan includes production, manufacturing engineering and operations positions, all of which offer competitive and comprehensive benefits packages, initial and ongoing training, and the opportunity for career advancement roles.
Related Articles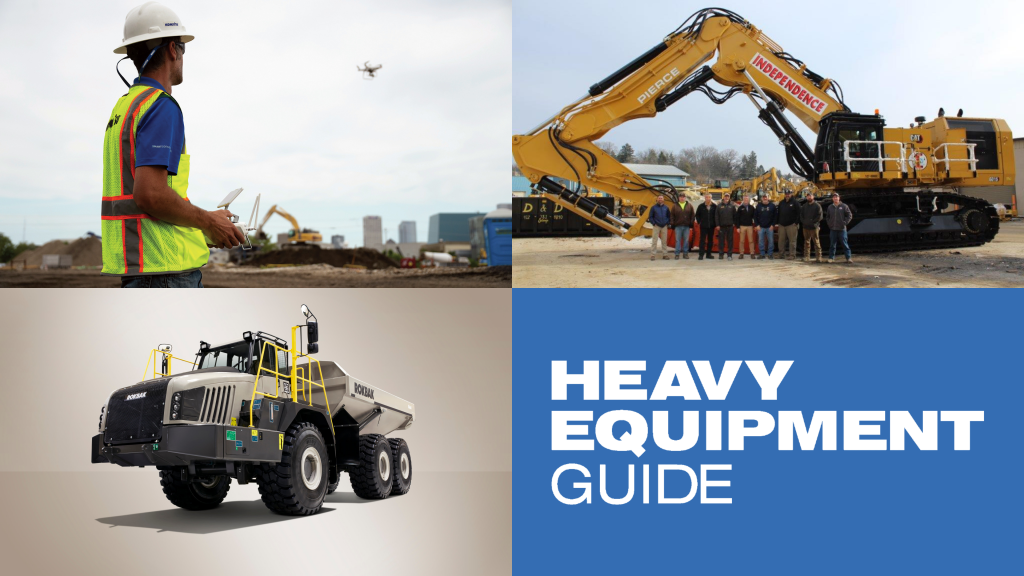 Weekly recap: exploring the connected job site, Rokbak at CONEXPO-CON/AGG 2023, and more