CCA updates COVID-19 health and safety protocols for Canadian construction sites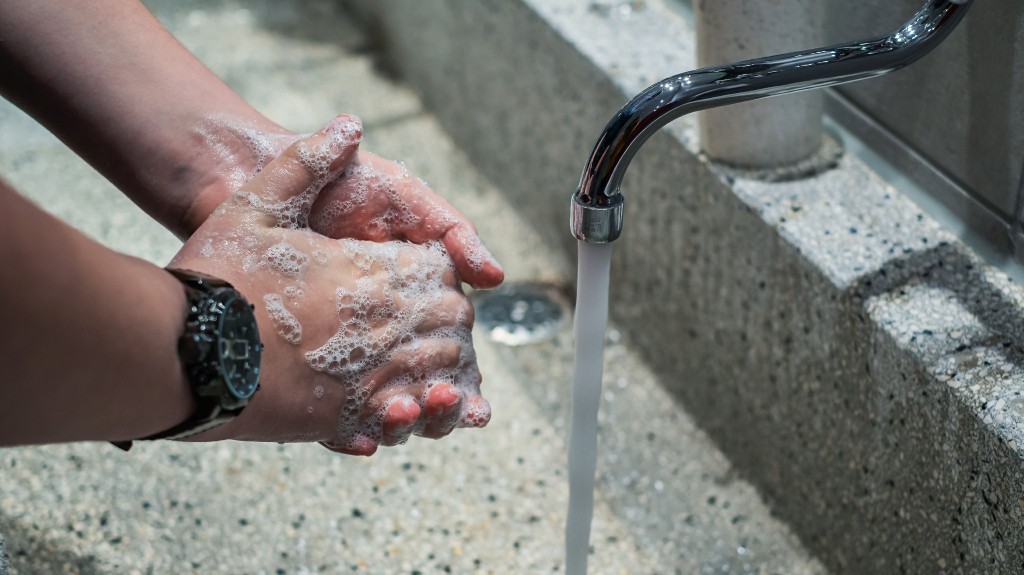 With COVID-19 cases escalating across the country, newer and deadlier variants of concern threatening wider age groups, and a slow rollout of vaccines, it is essential to remain vigilant and follow worksite health and safety protocols as well as public health measures.
CCA has updated its COVID-19 Standardized Protocols for All Canadian Construction Sites to underline the urgency around following health guidelines on worksites, including wearing an N-95 mask or a commercial-grade equivalent, maintaining physical distance while traveling to and from worksites, limiting your daily contacts, working remotely when possible, and washing your hands frequently.
CCA continues to consult with government on amplifying the supply of PPE and adjusting vaccine eligibility criteria to prioritize essential workers, including on-site construction workers.
CCA has also been working with Public Services and Procurement Canada (PSPC) to implement rapid testing on federal construction sites. A pilot program is being rolled out at the end of the week on the Centre Block rehabilitation project in Ottawa.
Related Articles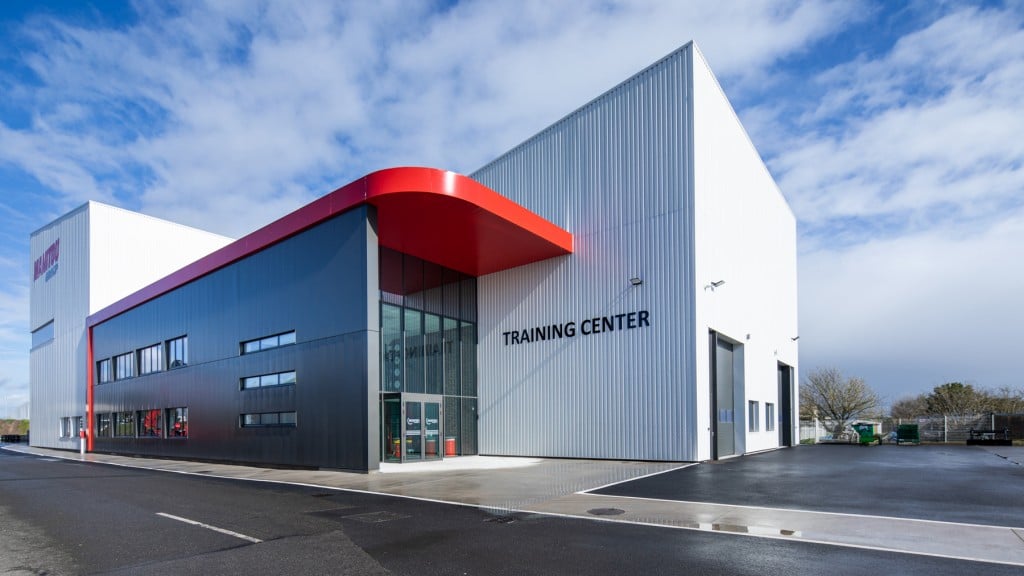 How Manitou Group has adapted its technical training during the COVID-19 pandemic