How Manitou Group has adapted its technical training during the COVID-19 pandemic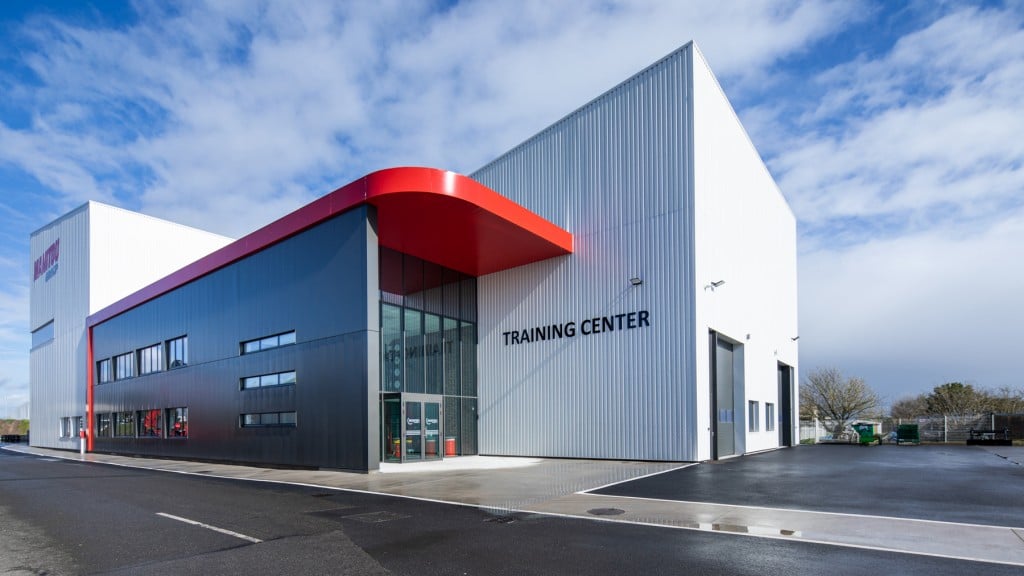 In March 2020, industries were at a standstill, and Manitou had temporarily shut down its activities. The training centre, which was inaugurated in October 2019, was no exception, and its doors were closed for one month, until mid-April.
Since that time, the group has been accelerating its remote training and is evolving its digital training solutions to compensate for the inability of technicians in its international dealer network to travel.
A centralized academy
The group is professionalizing technical training in all countries with common methodologies and best practices. Launched in 2020, "Manitou Academy" is a perfect example of this structure. This academy has four main objectives: develop a community of autonomous trainers and homogenize quality of training administered, improve trainers' skills through common teaching methodologies, standardize content while offering the option for different companies to adapt to specific local requirements (regulations, technical configurations, etc.), and finally homogenize certification levels globally. Today, Manitou Academy has successfully been federated, with a community of more than 60 trainers.
To continue its activities, despite the difficult context, the group is adapting by evolving existing tools while putting in place innovative solutions.
Training digitalization
In particular, deployment of the Virtual Training Rooms (VTRs) was accelerated. These equipped and soundproof rooms allow trainers to administer so-called "theoretical" technical training remotely to several dealers simultaneously for a limited duration. The number of these tutorials has also increased.
Thanks to an entirely dedicated studio at its training centre, trainers were able to create new tutorials and facilitate learning for their technician network. A total of more than 100 tutorials in English and 140 in French are available to the network on a dedicated platform.
The latest innovative solution the group has put in place is called "serious games." The principle: combining specific training objectives with fun and educational interactive content like video games or board games.
However, Jean-Michel Morice, Technical Training Director, would like to emphasize the importance of keeping face-to-face training: "2020 was a real opportunity for our teams in terms of the digital development of technical training. Thanks to the responsiveness and inventiveness of the teams as well as our previous investments, we were able to answer the ever-increasing training needs of our partners. Even though the human being will always be at the heart of our training and a part of our core values, we are convinced that digital training is an effective complement to our training curriculum."
With this acceleration in remote training, Manitou Group has revised its objectives with respect to the breakdown between face-to-face and remote training. In 2019, more than 3,800 people were trained in a face-to-face format, versus 1,300 remotely. In 2021, the group plans to train 3,000 people remotely and 2,200 face-to-face, evidence of the increasing interest in digital training.
Related Articles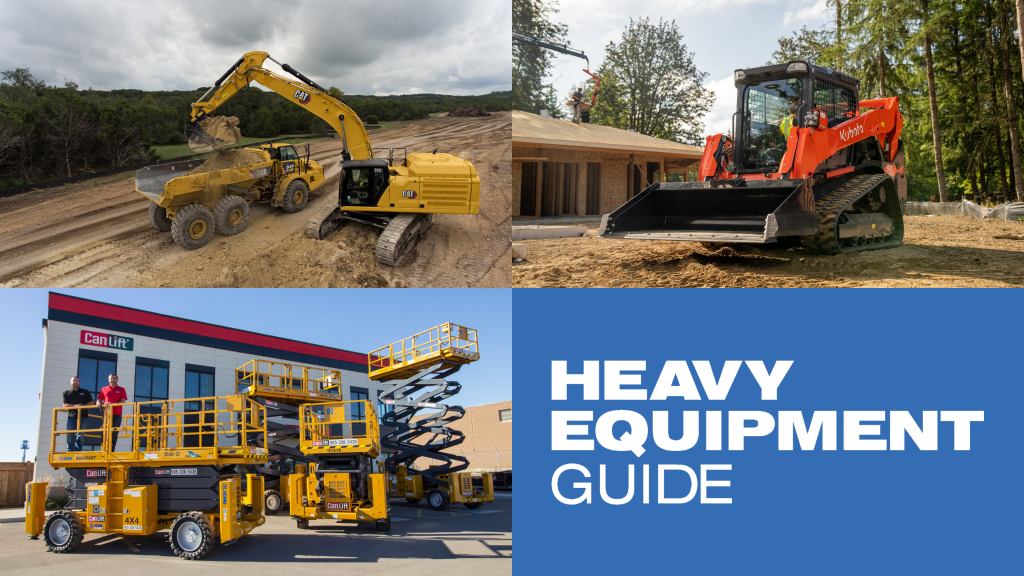 Weekly recap: Caterpillar revamps 50-tonne excavator, Kubota updates CTL, and more