Procore's financials management portfolio advances construction cost management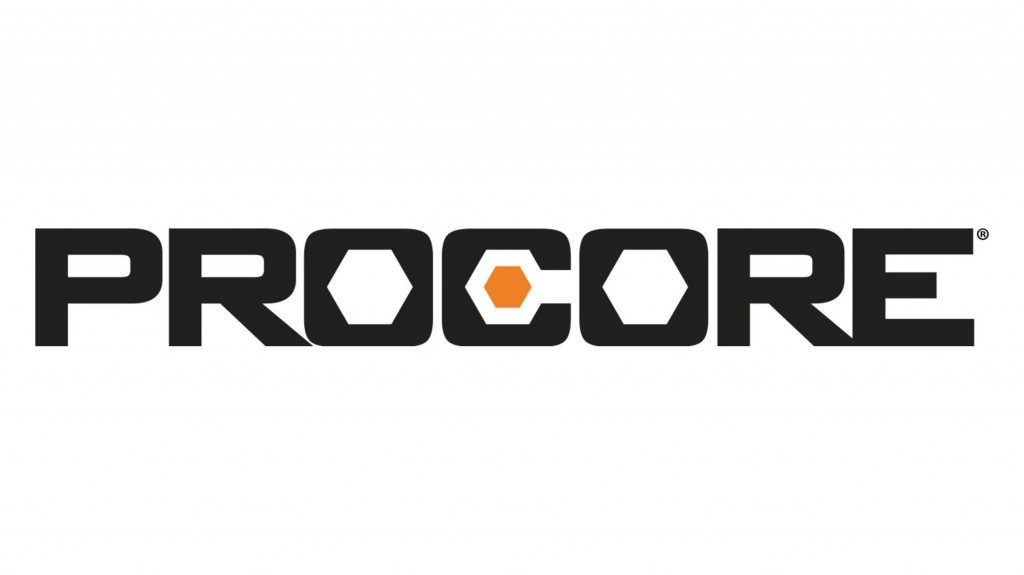 Procore Technologies has made product enhancements to its financial management portfolio. These tools provide accurate data and real-time insights into the financial health of construction projects, while connecting entire project teams on a single, secure platform. The new tools include Advanced Forecasting to better forecast cash flow, improved financial reporting with robust and flexible Work Breakdown Structure, the ability to connect time & material tickets to change orders, and an enhanced ERP Connector Platform.
"Construction projects' scope and schedules need to connect to cost management, so that teams can accurately predict and track project costs," said Tooey Courtemanche, Procore CEO. "That's why Procore is putting financials and cost management at the center of our platform. The benefit of integrated data through the Procore platform is that our financial management tools are seamlessly integrated with the rest of the platform, making tracking and predicting costs more efficient, mitigating risk easier, and making it faster for contractors to get paid."
Advanced Forecasting
Advanced Forecasting is now available to all Procore users globally. With the new Advanced Forecasting capabilities, users can manage financial risk, reduce manual data entry, and streamline reporting with actionable monthly cash flow forecasts.
This enhancement allows users to more effectively protect their profits by automatically aggregating contract data, change orders, and the current state of project costs. Project stakeholders are able to stay on top of cash flow needs by streamlining and enhancing monthly reporting, and execute forward-looking financial planning.
Flexible Work Breakdown Structure
The new flexible Work Breakdown Structure gives teams the ability to organize and report on financial data in Procore to the level of detail or customization that a project or the business demands. Users can leverage the Work Breakdown Structure to create custom segments, generate unique data tags on financial line items, and produce robust financial reports. Users have control over their financial data and a new tool for visibility into the overall performance of a project or portfolio.
Connecting time and materials tickets to change orders
Through the new integration between time and materials tickets and change orders, contractors can flag, manage, and recoup payment for out-of-scope work more efficiently with a seamless workflow to change management.
Field users can initiate out-of-scope work opportunities that command attention by looping in the necessary stakeholders to move forward with Field Work Authorization or Extra Work Authorization (FWA/EWA) before or while proceeding with work. Verified tickets outlining labour, equipment, and material units are pulled into a change event, cost codes and markups are added, and a formal change order can be sent out within a matter of minutes.
ERP Connector Platform
Users can more easily connect Procore with their ERP systems through the new enhanced ERP Connector Platform. This will allow users to build more connectors to leading ERP systems, bridging the gap between operations and accounting teams with access to real-time financial data. The ERP Connector platform makes building customer integrations faster and simpler as users can create integrations themselves, work with Procore's professional services team, or utilize one of Procore's certified consultants available globally.
Company info
04-128 1 University Avenue
Toronto, ON
CA, M5J 2P1

Website:
procore.com
Phone number:
(866) 477-6267
Read more