ZF launches first pilot project for electrified mobile excavator drivetrain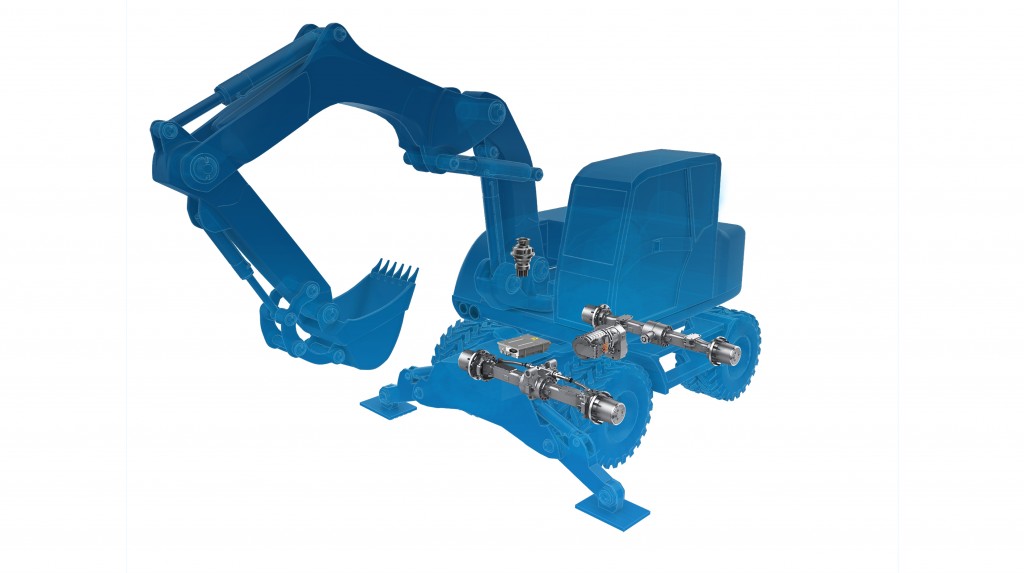 According to estimates, by 2050 two thirds of the world's population will live in large cities which will come with disadvantages such as fine dust, fuel emissions and noise.
ZF's objective is to reduce not only accidents and downtime, but also emissions. As part of this mission, the company is now expanding its portfolio to include electric drives for excavators.
First prototypes have already been delivered to a pilot customer, with the newly launched system consisting of a 2-speed powershift transmission, electric motor and inverter. It can be scaled up to peak torque 850 Nm and continuous power of 80 kW. Three systems of the electric central drive system eCD50, eCD70 and eCD90 are available to cover different vehicle sizes in the targeted applications.
ZF's product portfolio for mobile excavators is rounded off by a newly developed electrified swing drive and the MULTISTEER and MULTITRAC front and rear axles.

The electric drive system satisfies expectations for the performance and productivity found in traditional drivelines and combines them with the benefits and opportunities that electric systems have to offer.
Due to its modular design, this new range of electric central drives can easily be adapted for various vehicle applications like backhoe loaders, telehandler, and forestry equipment.
Company info
Graf-von-Soden-Platz 1
Friedrichshafen,
DE, 88046

Website:
zf.com
Read more