Volvo VNR Electric now eligible for vehicle funding and incentives across North America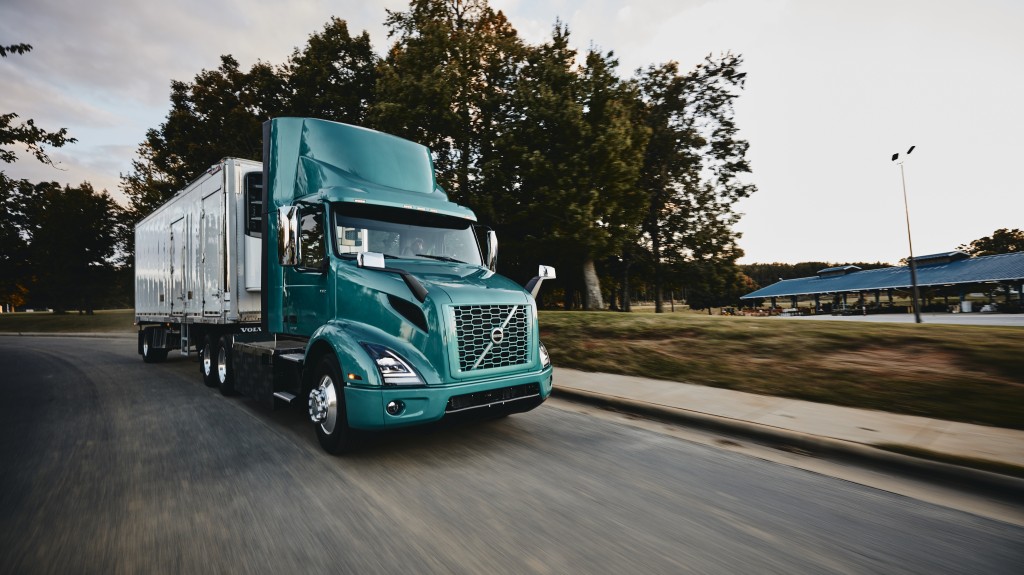 The Volvo VNR Electric, Volvo Trucks North America's first commercially available battery-electric Class 8 vehicle, is now eligible for dozens of funding and incentive programs across North America, including up to $120,000 per vehicle from California's Hybrid and Zero-Emission Truck and Bus Voucher Incentive Project (HVIP).
Through point-of-sale vouchers, incentives, or rebates, funding programs established are helping make the transition to zero-emission vehicles more cost-effective for fleets of all sizes, operating across every sector.
"Funding and incentives are an important part of the total cost of ownership calculation for fleets deploying battery-electric trucks," said Peter Voorhoeve, president of Volvo Trucks North America. "With so many local and state-level funding opportunities available from coast to coast, combined with a robust sales and service support network from Volvo Trucks, there are more resources available than ever to guide and help make electrification seamless for customers."