Bentley Systems acquires Seequent in $1.05 billion agreement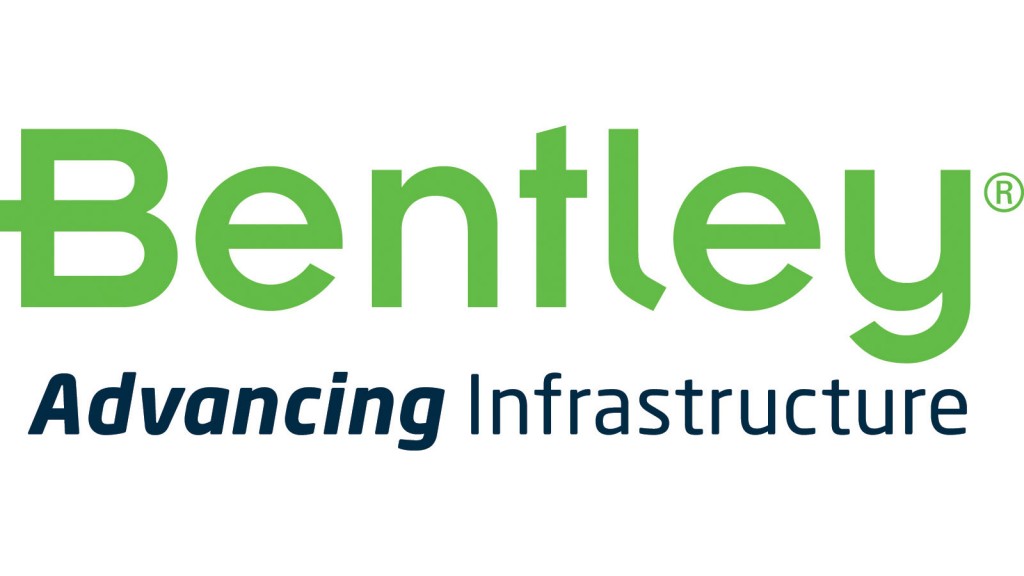 Bentley Systems has entered into a definitive agreement with investors to acquire Seequent—a leader in software for geological and geophysical modeling, geotechnical stability, and cloud services for geodata management, visibility, and collaboration—for $900 million in cash, subject to adjustment, plus 3,141,361 BSY Class B shares.
The acquisition of Seequent is expected to initially add approximately 10 percent to each of Bentley Systems' key financial metrics (ARR, annual revenue, and EBITDA) and is expected to be measurably accretive to Bentley's organic growth rate. Most significantly, the combination will deepen the potential of infrastructure digital twins to help understand and mitigate environmental risks, advancing resilience and sustainability.
The integration of Bentley's and Seequent's solutions, for deeper infrastructure digital twins, can contribute a multiplied "ESG handprint" to improve the world's environment while improving the world's economies. While Seequent's products aren't appreciably used in oil and gas exploration or production—which is served by its own dedicated industry of specialized geophysical software—imperatives for energy transition present new opportunities, even beyond the expansion of mining to produce the materials needed for widespread electrification.
Shaun Maloney, chief executive officer of Seequent, said, "By 'leapfrogging ahead' with Bentley to align geosciences with infrastructure engineering through deeper digital twins, Seequent underscores our conviction that better understanding of the earth creates a better world for all. Users and accounts of Seequent, as a Bentley Company, can expect business as usual, with many product and commercial synergies eventually forthcoming. For my Seequent colleagues, I am confident that the future is in safe hands with like-minded Bentley Systems and our COO Graham Grant, so this presents a timely moment for me to announce my planned retirement. For all, our new larger scope presents a great opportunity for shared advancement."