Bentley Systems launches initial public offering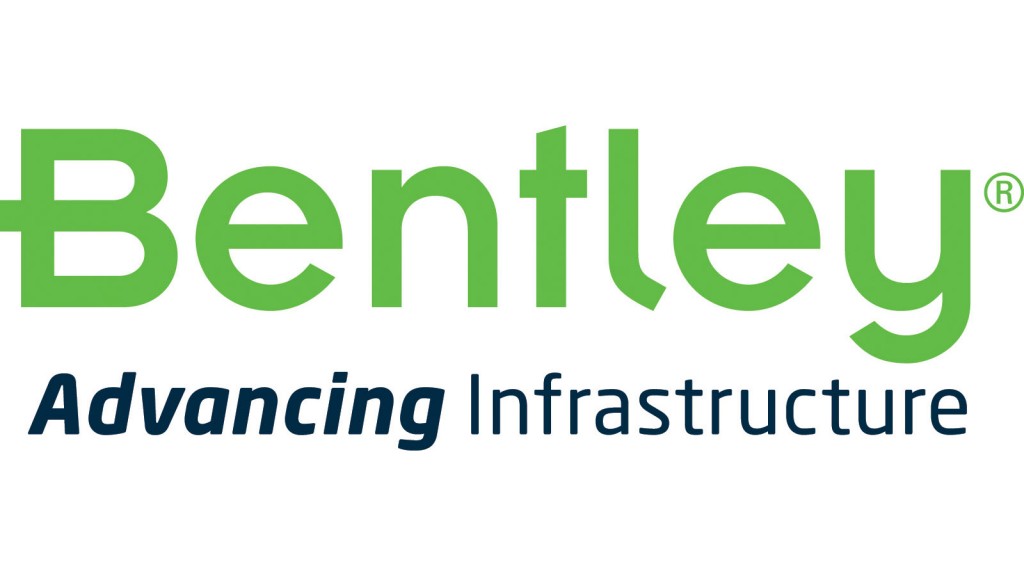 Bentley Systems has launched the initial public offering of 10,750,000 shares of its Class B common stock. The shares of Class B common stock to be sold in the offering will be sold by existing stockholders of Bentley.
The selling stockholders expect to grant the underwriters in the offering a 30-day option to purchase up to an additional 1,610,991 shares of Class B common stock from the selling stockholders. The estimated initial public offering price is between $17.00 and $19.00 per share.
Goldman Sachs & Co. LLC and BofA Securities are acting as lead book-running managers and RBC Capital Markets is acting as a book-running manager for the proposed offering. Baird, KeyBanc Capital Markets and Mizuho Securities are acting as co-managers for the proposed offering.
A registration statement on Form S-1 relating to the proposed offering has been filed with the SEC but has not yet become effective. These securities may not be sold nor may offers to buy be accepted prior to the time the registration statement becomes effective.
Related Articles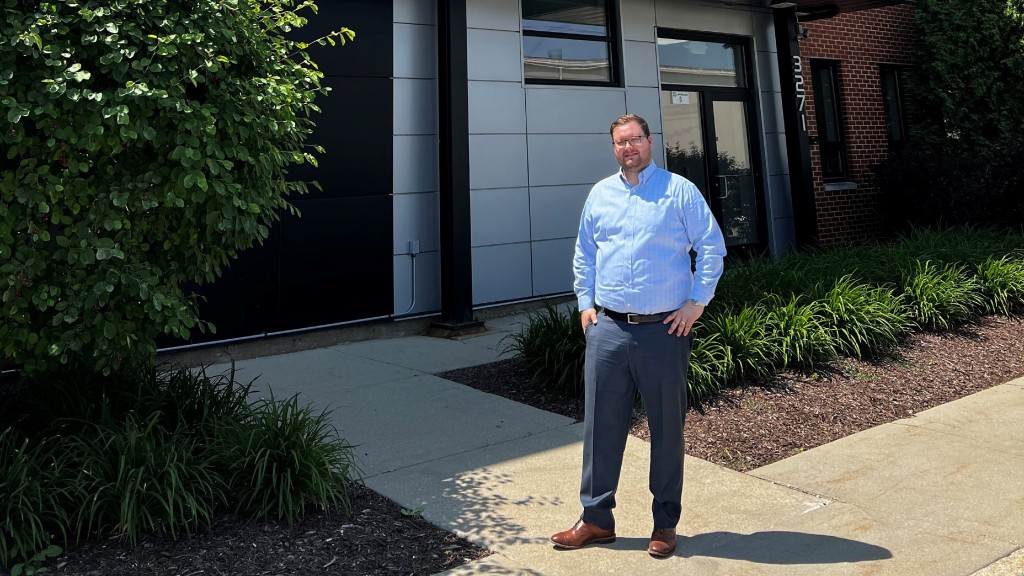 McCloskey International appoints Michael Millies as group sales director for the Americas