BKT Tires launches new website specifically for carbon black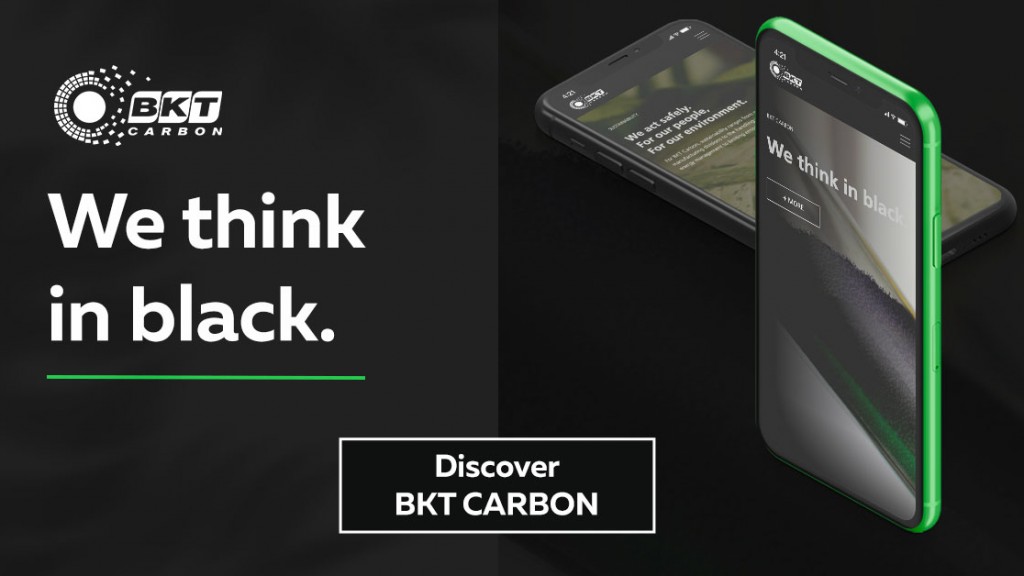 www.bkt-carbon.com is now online, the new website which hosts the world of BKT Carbon, a company in the off-highway tire manufacturing group, BKT.
Specifically, BKT Carbon makes and sells carbon black, one of the main ingredients used to make tires and also in numerous rubber components such as automotive seals, profiles, hoses and belts, conveyor belts, retreading material and plastics black masterbatches.
The website aims to showcase this important material and its infinite applications.
BKT Carbon was set up at the same time as the creation of BKT's carbon black production plant at the company's main site in Bhuj, India. Inaugurated in 2018, the plant has total production capacity of 140,000 MT/year. 65% of the material produced by the plant is used in making BKT tires, while the remaining 35% is sold on the market.

A strategic decision which lets BKT vertically integrate this component into tire production, while guaranteeing a high level of quality throughout the process, but also a judicious business choice which opens up BKT's carbon black to other countless uses.
Related Articles
Technology can help fix Canada's infrastructure and housing challenges, says KPMG survey