BKT renews its partnership with Curling Canada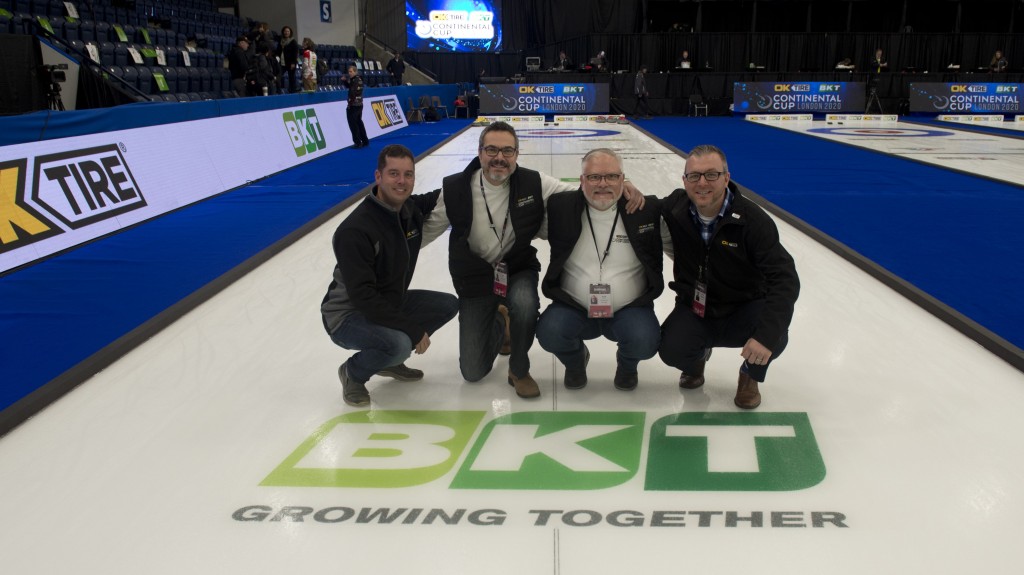 Together with one of its Canadian distribution partners, OK Tire, BKT has renewed a sponsoring agreement with Curling Canada.

The two brands, BKT and OK Tire, will be visible in TV spots, around the rink, on the scoreboard, on the ice sheet, and on the players' jerseys as well as on merchandising items for the 2021 world men's championship, which will be named after the two main sponsors becoming 2021 BKT Tires & OK Tire World Men's Curling Championship, which is scheduled for April 3-11 at the Markin MacPhail Centre at WinSport's Canada Olympic Park in Calgary — part of Curling Canada's recently announced hub city series of events.
Last year, the two companies gave their names to the 2020 OK Tire & BKT Tires Continental Cup, that has been cancelled in 2021 due to the COVID-19 pandemic.
"We are very glad to renew this new partnership," said Rajiv Poddar, Joint Managing Director of BKT states. "Curling is a very popular sport in Canada gaining increased attention everywhere in the world. At BKT, we love sport and support many initiatives worldwide. We truly believe that sport reflects our values such as fair play, team spirit and commitment. We are really looking forward to the start of this new adventure."
"We are excited once again to partner with Curling Canada and OK Tire," said Alan Eskow, Vice-President of BKT Tires Canada Inc. "Despite the current global situation, it is great that we can still bring the world together through sports, and especially curling. Good luck to all the countries involved for a safe, healthy and awesome World Championship."
"As a proud Canadian company, the team at OK Tire shares Canadians' passion for the game of curling, and cherishes the unifying power the sport has in bringing communities together, as we cheer for our Canadian teams," said Jim Caldwell, President and CEO of OK Tire.
Related Articles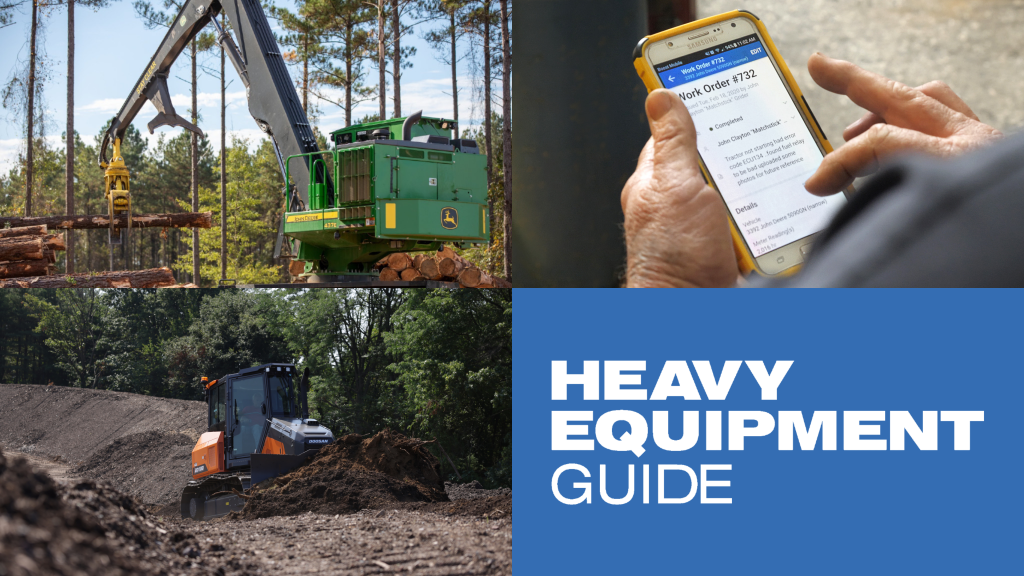 Weekly recap: John Deere updates knuckleboom loaders, 2022 rental revenue projected to reach $55.9 billion, and more