Engcon calls for increased safety measures in the construction industry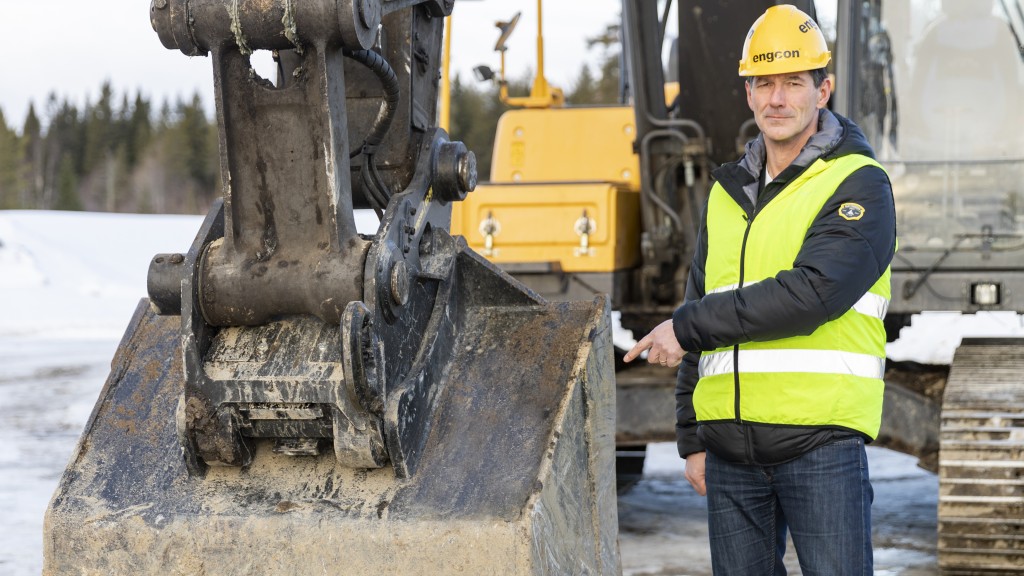 "Optimistically, I believed that all of us in the contract and construction industry considered safety as the single most important issue. That safety tops profitability and efficiency," says Stig Engström, owner and founder of Engcon.
Unfortunately, the reality is different. Common causes of accidents are time pressure, loss of focus, untrained staff, or changes between different types of excavators. It is in these situations that technology must step forward. To combat this, Engcon has developed smart solutions that eliminate handling errors and counteract accidents - preventing mistakes from happening.
Engcon has developed the market's safest system for excavators, warning with both sound and light signals in the event of a faulty tool. The driver must then lower the tool completely to the ground to be able to loosen it.
According to Engcon, they cannot change the industry alone. Other producers also need to develop safer products, key players must have greater safety requirements in their procurements, and contractors must invest in safe products.
Related Articles
The new Volvo EC950F crawler excavator was made for large haulers. In fact, it can fill our 60-ton A60H haul truck in just four bucket passes with an average cycle time of just over a minute. Right now, get 0% for 24 months to save up front, then enjoy improved efficiency and lower fuel consumption to spend less down the road.
Learn more about how the perfect pair from Volvo boost your profitability.